Homes for Sale in Belmont
Belmont is a city within San Mateo County. It is located in the San Francisco Bay Area, between San Jose and San Francisco on the San Francisco Peninsula.
There are 2,955 acres in the current city limits, and 46 percent of the land is dedicated to residential land use, making it a trendy area for those interested in the Bay Area. Famous for its incredible views of the San Francisco Bay, stretches of open land, and forested hills, Belmont is a peaceful residential community that sits squarely between tech and culture.
According to the United States Census, as of 2019, 26,941 residents are enjoying this quiet, beautiful town. Spencer Hsu Real Estate is always ready to answer any questions for any potential buyers. Together, we can go over your family's needs, budget, and list of priorities.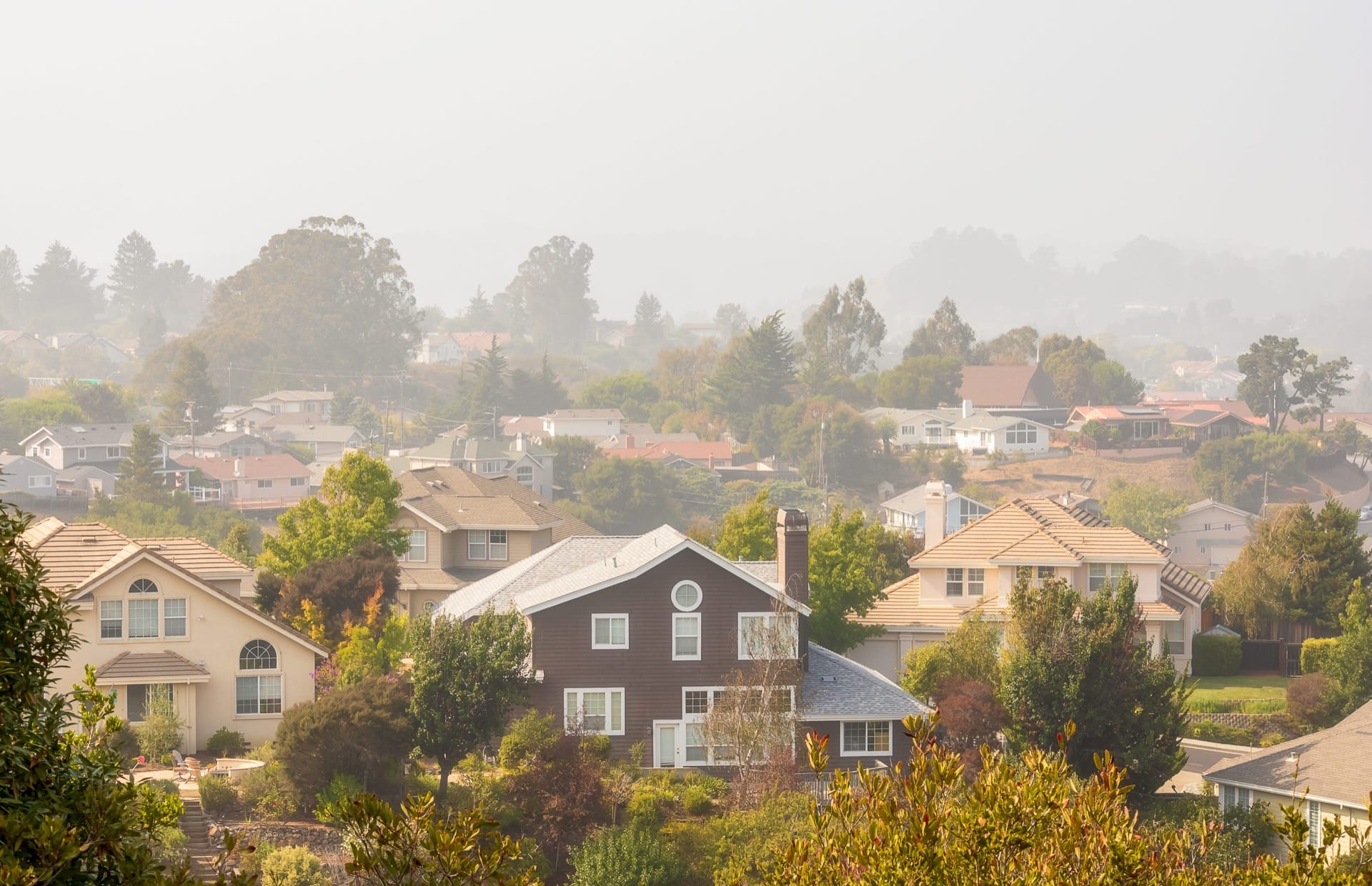 What Residents Love About Belmont
Belmont residents pride themselves on the unparalleled beauty of the region. It combines small-town ambiance with access to big-city attractions. In addition, Belmont is known to be safe, quiet, and a hotspot for home buyers.
Many residents are closely involved with the tight-knit community to maintain a lovely place. There are plenty of community events and gathering places to meet and get to know neighbors. Their strong sense of community and fun activities only grow as more residents move in.
Families interested in a suburban area that feels urban will be happy to discover the many restaurants, coffee shops, and parks available.
According to Niche, Belmont ranks for the following:
Public Schools (A+)
Crime & Safety (C+)
Housing (C)
Nightlife (A)
Good for Families (A)
Diversity (A)
Jobs (A-)
Weather (A+)
Cost of Living (D+)
Health & Fitness (A+)
Outdoor Activities (A)
Commute (B+)
What to Look For When Buying a Home
It can be overwhelming to shop for a new home. But, being such a long-term commitment and pricey investment, you want to be sure you're happy.
Choosing the right home for you is a highly subjective decision. As you consider different elements of a home in order of priority, decide which variables are negotiable and deal-breakers.
If you haven't already decided what kind of area you prefer (including neighborhood and school district), think about your lifestyle and daily actions.
When moving into a new neighborhood, you might want to rank the following qualities in order of importance:
Safety and crime.
Walkability.
Proximity to gyms, banks, shopping, and other activities.
Commute to work or school.
Sense of community.
Proximity to friends and family.
School district.
If you've already narrowed down the area you want, you can start to consider the features of your dream home.
Tips for Buying Your New Home
For many buyers, the following home features are considered essential:
Determine your budget—According to Zillow, 27 percent of home buyers go over their initial budget, while only 17 percent spend less than their budget.
Proximity to downtown—You will likely have a better resale value the closer your home is to a core downtown area. If you commute to work, you may not want a long rush-hour drive back to your property.
Communal feel—Many young families prefer a tight-knit community with fun family activities and safety protocols.
Shopping and eating—Living in a pedestrian-friendly area can allow you to walk or bike to restaurants, shops, bars, and coffee shops.
School district—As a parent, you want the best possible education for your child. Even if you don't have children, a great school district can help raise the value of your home.
Consider your life long-term—Most homeowners live in their home for over ten years before selling. So if you are shopping for a forever home, think outside of your immediate goals and desires, think about your life in five or ten years and what might be important to you then.
Number of bedrooms and bathrooms—If you're hoping to grow your household in the next few years, make sure your home can accommodate your new family. Work from home? Consider an office space or studio in which you can work comfortably.
Yard space—Will you want a pool or hot tub? Do you want to entertain outdoor parties? Will you have pets? Would you like a garden? These are all things to consider for your future happiness.
Consider Moving to Family-Friendly Belmont
Belmont is an underrated jewel of the Bay Area, especially if you have a family. However, while it hosts a downtown full of restaurants, shops, and banks—it may not be the type of downtown people come to visit.
Belmonts' community feel is inclusive, many people who choose to buy in Belmont do so intentionally and not because it's close to work, prestigious, or any other reasons buyers consider. The schools are excellent, and the views are some of the best in the Bay Area.
Residents who enjoy outdoor activities will enjoy hiking on the peninsula or being 20 minutes from the beach. Additionally, there are many small trails within the city.
It's important to note that most of Belmont is hilly, but bikers may enjoy Bay Trail, Water Dog Lake, and other areas for flat-distance biking.
It is easy to travel to San Francisco by Caltrain, and many residents may head to San Mateo or San Carlos for shopping.
There are many factors to consider when investing in your forever home, but Spencer Hsu can help you every step of the way.
Related Articles