Homes for Sale in San Carlos
The real estate market in San Carlos, CA is moving fast right now, and it doesn't look like it's going to slow down. Median sales prices jumped over 10% in the first quarter of 2021, and the market is being driven mainly by millennials. Whatever your reasons for moving to San Carlos, you will need a veteran real estate agent to help you in this ultra-competitive market.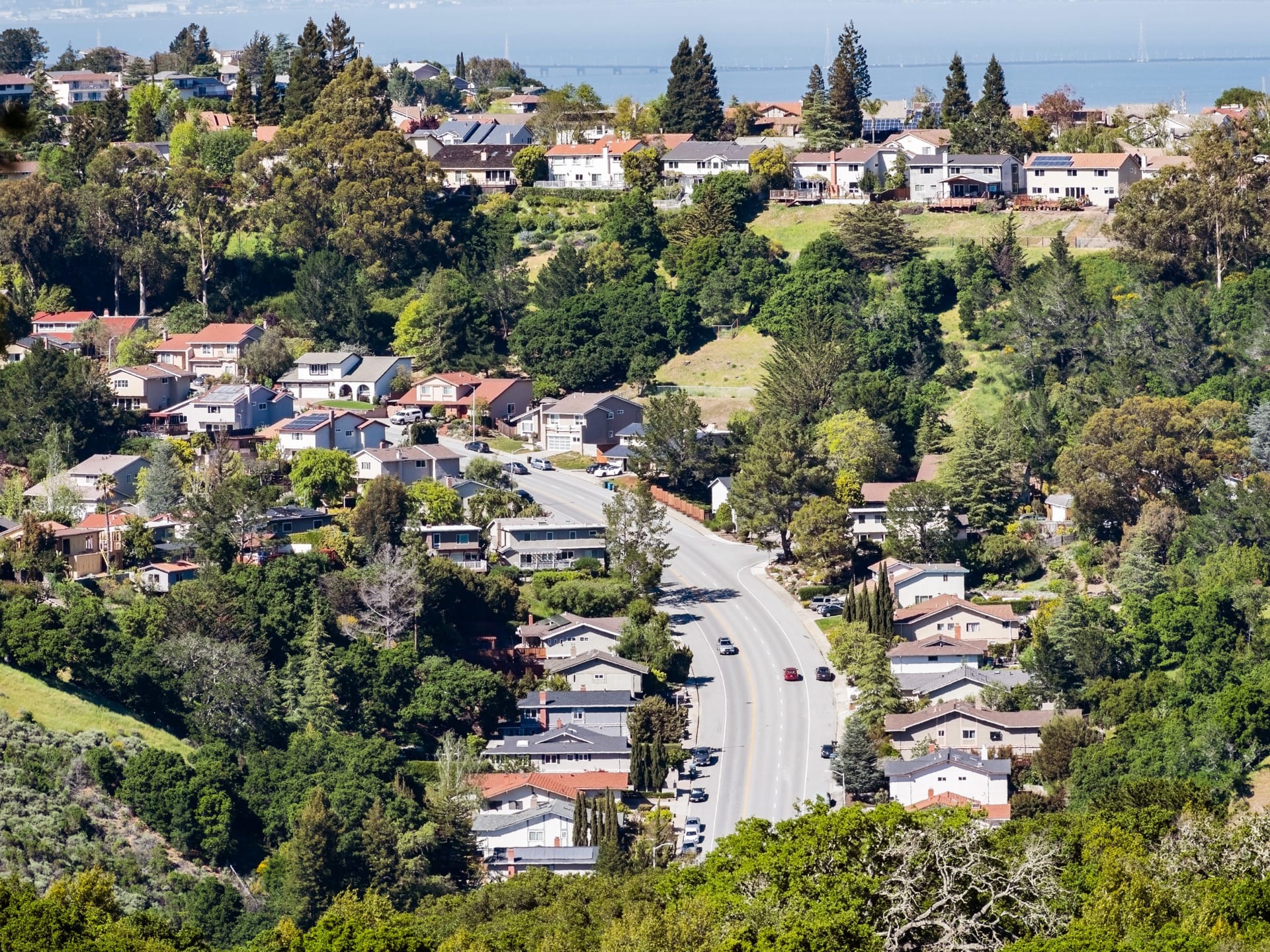 Home Prices in San Carlos, CA
The Bay Area is one of the most intense real estate markets in the U.S., where multiple buyers are offering well over the asking price. It's important to work with a real estate agent who has experience and can help you get the home that you want in this extremely competitive market.
According to the San Mateo County Association of Realtors, the median sales price for homes in San Mateo County in April was $1.991 million, which was up $300,000 since the beginning of the year. CoreLogic reported that in February 2021, home sales hit the highest prices in 15 years.
The Market in San Carlos, CA
What has been frustrating for buyers is just how competitive the market is. One of the factors driving up this buying boom is the low interest rates. Another is the low inventory.
No doubt, the pandemic has had a significant effect on every aspect of life, including where and how people live. There were massive layoffs, hiring freezes, and a lot of work went remote. The real estate market nationally took a huge hit. In May 2020, the median sales price for homes in the Bay Area dropped between 12% and 15% in some cities.
Things changed drastically in 2021.
More people began to consider moving to an area where they would prefer to live since they no longer were tied down to their employers' physical locations. This resulted in a massive migration, which means that the market is hot right now.
How To Decide On What You Want In A Home
Speaking with a licensed realtor with a depth of knowledge of San Carlos makes the home-buying process easy to understand.
Your decision will be based on a variety of factors, including your budget, your lifestyle, how large your family is right now, and whether or not you want to grow. You may also want to consider whether or not you want to live in a condo, townhouse, or house. That is to say, when you begin looking for homes, you should have a good idea of the square feet you want to have in your home.
If you live in a condo or a townhouse, you are less likely to pay for external maintenance fees because your homeowners' association (HOA) will collect monthly dues. This will be used on lawn maintenance, pool maintenance, elevator maintenance, etc. However, that means that you are bound to their rules, of which there may be many.
Living in your own house, on the other hand, means that you have more freedom but also more responsibility since you do not share communal expenses with your neighbor. Even if your neighborhood has an HOA, if you live in a house, you still have more flexibility than you would in a townhouse or a condo.
Tips To Help You Buy A Home In San Carlos
By first finding your financial documents and getting them together, you are less likely to miss out on a house that went to another buyer who was more organized and ready to complete the sale.
Save as early as possible for your main costs when purchasing a home: your down payment, your closing costs, and then your moving expenses. Since your credit score will determine whether or not you qualify for a mortgage and what your interest rate will be, it's also a good idea to check your credit and strengthen it.
You should work with a realtor who knows the area, participates in life in San Carlos, CA, and has developed a strategy to match buyers with the right seller.