Millbrae Homes for Sale
Millbrae is a suburb of San Francisco within San Mateo County and is considered one of the best places to live in California. Millbrae has a population of 22,625 and is known as a trending hot spot to which many Bay Area residents are flocking.
Millbrae is a historic city full of vibrant and eclectic architecture, modern and luxury real estate, trending restaurants and shops, and local parks. The public schools in Millbrae are highly rated, and the area is family-friendly. Additionally, it is close to BART and Caltrain Station for easy transportation.
As tech workers move to the suburbs searching for a safe, friendly, and clean neighborhood with a diverse community and good schools, Spencer Hsu Real Estate is ready to assist you in your search for the home of your dreams in Millbrae.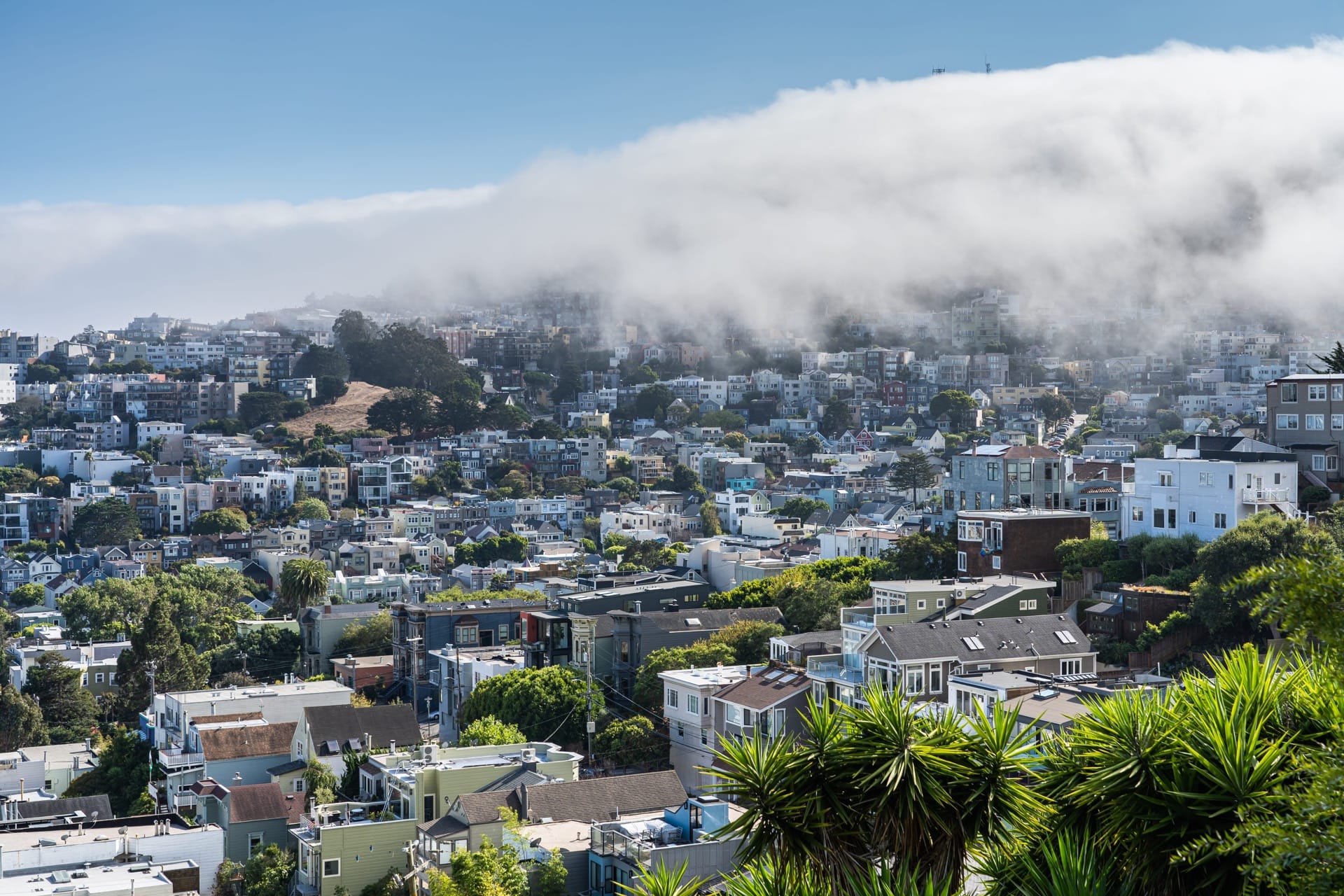 What Residents Love About Millbrae
Safe, restaurants, shopping, family-oriented, quiet, walkable, bikeable, great schools
Public schools (A+)
Nightlife (A)
Good for families (A+)
Diversity (A)
Jobs (B)
Weather (A+)
Health and Fitness (A+)
Outdoor activities (A)
Commute (A-)
Consider Moving to Millbrae if You Commute
Millbrae is about 15 miles from San Francisco, which can be a significant positive for residents who commute.
It also has a quaint little downtown with fantastic grocery stores, butchers, restaurants, gyms, and more. It is a safe and quiet town, but close enough to nightlife to keep you entertained.
Millbrae is often sunny throughout the day, windy in the afternoon, and cold at night. Residents enjoy that it is not as foggy as San Francisco or other neighboring cities.
What to Look For When Buying a Home
Trying to buy a new home can make you feel a variety of emotions: stressed, excited, nervous. There are so many things to consider not only now, but in years to come. Where you live can have a direct impact on your quality of life.
Many buyers start narrowing their search based on their budget to get a sense of what is available. Yet, there are many other factors that should be taken into account while perusing the market.
If you're interested in buying a home, here a few general rules that can make it easier to find the perfect home that works for you and your family now and ten years from now:
Crime—How safe do you feel walking around at any time of the day or night?
Pedestrian-friendly—Are the sidewalks and streets walk-friendly, or are they traffic-heavy?
Appeal—Do you like the neighborhood?
Accessibility—If you want to shop or eat, can you access nearby restaurants or shops?
Commute—Are you fine with the commute during rush hour?
School district—How important is a good school district to you?
Togetherness—Are you isolated from your friends and family, or can you access them quickly?
We may not consider these aspects, but they will end up being critical in our daily lives.
When it comes to the house itself, there are other factors that can either add to your enjoyment or cause frustration down the road, including:
Budget—Consider your initial budget and what your future monthly mortgage payments will be.
Outdoor Areas—You may want to spend a lot of time in your yard. But, is it big enough for renovations, get-togethers, a new pool, or a beautiful garden? Even if these things are not necessary to you currently, it's good to have space available if things should change.
Bedrooms—Are you thinking about expanding your family or having overnight guests?
Bathrooms—Sharing bathrooms between multiple people can create unnecessary strife.
Climate Control—Make sure your house can heat or cool efficiently to your satisfaction.
Square Footage—If you need a lot of room for activities, you may want to consider a house that reflects that.
Buying a home is a tremendous investment if you are ready. Spencer Hsu is always available to help his clients determine the perfect home for their budget.