Milpitas Homes for Sale
Looking for a new place to call home in the suburban city of Milpitas, California? With a wide range of single-family homes, condos, and townhomes, most families will enjoy living in this beautiful suburban city in California that has a small-town feel.
Spencer Hsu is a skillful realtor and finance professional that assists families in finding their ideal home that best suits their price, accommodation requests, and lifestyle. The Milpitas homes for sale he offers are some of the best in the area and feature various trending home styles that your family will love.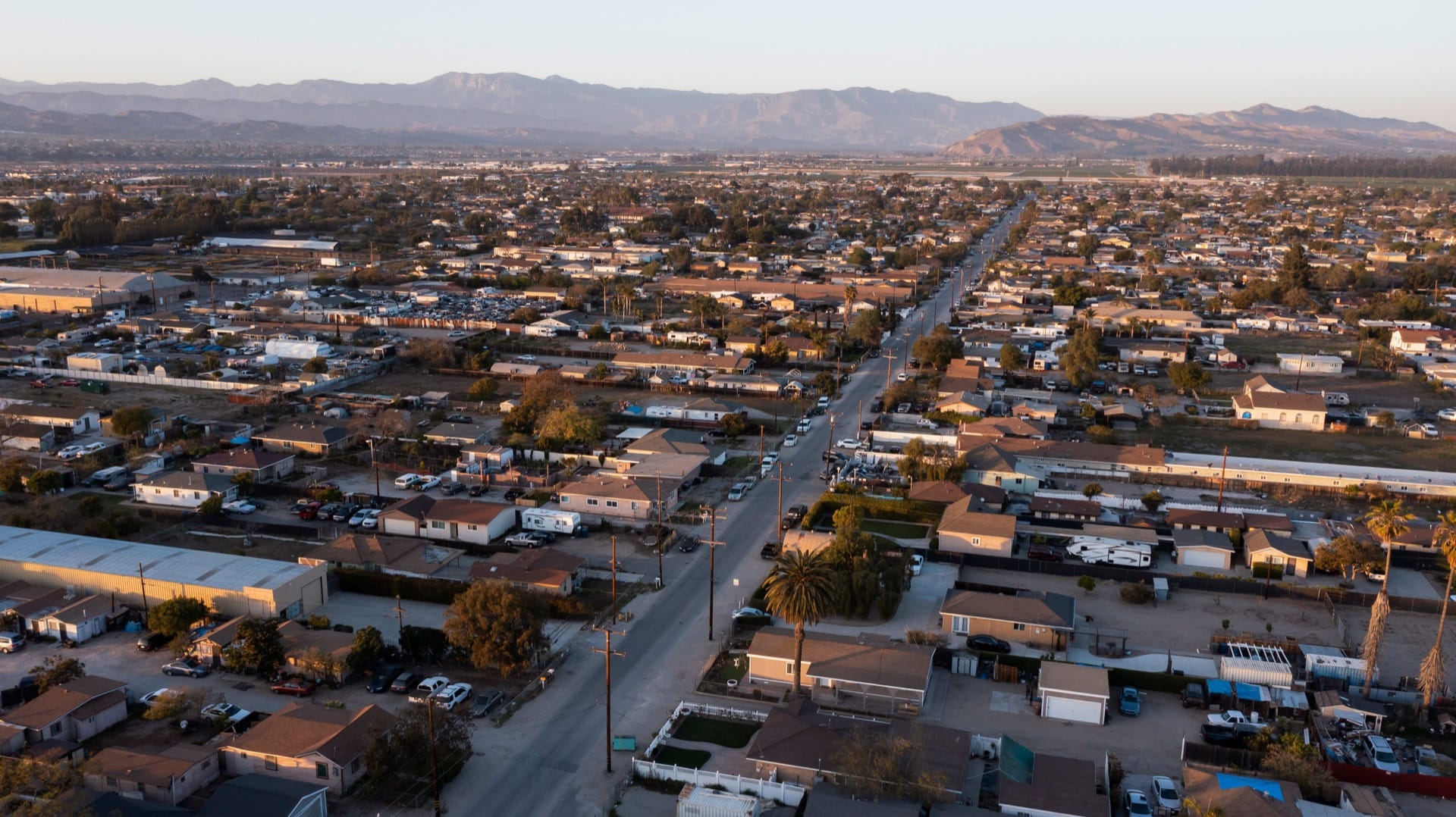 Milpitas Culture and Life
Milpitas origins lie in Rancho Milpitas, granted to California ranchero José María Alviso in 1835. Milpitas was incorporated in 1954 and is now part of Silicon Valley and home to numerous high-tech companies.
Population
Milpitas is a city in Santa Clara County, California, and the population was estimated to be 84,169 in 2019 by the US Census. Milpitas ranks highest in the United States for the largest percentage of residents employed in the computer and electronic products industry. 34.1% of men and 26.9% of women are employed in this industry.
Milpitas Work and Commute
Many who live in Milpitas work outside of the city. However, each day the population of the city increases by upwards of 20% because of the influx of commuters coming in for work. This often results in heavy traffic commutes twice a day.
Milpitas Culture
Milpitas residents also enjoy various cultural arts. The Milpitas Alliance for the Arts, "Art in Your Park," and The Celebrate Milpitas Festival are a few organizations that promote cultural activities and events throughout the year. Milpitas offers a wide variety of food options, including sit-down restaurants and fast food.
Why Residents Love Milpitas
Milpitas residents pride themselves on the climate and convenience of life in the region. It combines small-town ambiance with access to big-city attractions. In addition, Milpitas is described as safe, quiet, and a hotspot for home buyers.
Many residents closely involved with the tight-knit community maintain a lovely place. There are plenty of community events and gathering places to meet and get to know the neighbors. Their strong sense of community and fun activities only grow as more residents move in.
According to Niche, Milpitas ranks for the following:
Public Schools (A+)
Crime & Safety (C+)
Housing (C)
Nightlife (A)
Good for Families (A-)
Diversity (A-)
Jobs (B)
Weather (A+)
Cost of Living (D+)
Health & Fitness (A+)
Outdoor Activities (A)
Commute (B)
What to Look For When Buying a Milpitas Home
Shopping for a new home can be a hassle. You want to take your time, get the lot size you need, see all of the listings that pique your interests, and speak with a real estate professional in the area. What's most important is that you want to feel safe and happy in your new home.
If you haven't already decided what kind of area you prefer (including neighborhood and school district), then consider your family size, lifestyle, and daily actions.
Real estate professionals suggest, when moving into a new neighborhood, to rank the following qualities in order of importance:
Commute to work or school
Proximity to friends and family
Proximity to gyms, banks, shopping, and other activities
Safety and crime
Sense of community
School district
Walkability
Once you've narrowed down the Milpitas area that you want, you can start to consider the features of your dream home.
Tips For Purchasing Your New Milpitas Home
Many buyers in Milpitas consider the following elements to be essential:
Budget
Determining your budget is an essential first step to finding the home of your dreams. Almost half of all home buyers spend a different amount than they set out to when purchasing a home. Starting with the listings presented and homes for sale in your budget is a great way to fulfill your real estate dreams.
Community
Many young families prefer to live in tight-knit communities with lots of fun family and cultural activities. Safety and proximity to shopping, restaurants, good schools, and healthcare also help families to feel secure in their new Milpitas community. Milpitas is a somewhat walkable city according to a study by Walk Score, scoring higher than San Jose.
Schools
As a parent, you want to provide the best educational opportunities for your child. Even if you don't have children, a great school district can help raise the value of your home. Milpitas offers lots of different educational options for children.
Finding Your Forever Home
The majority of homeowners live in their homes for more than ten years before selling. When shopping for your forever home, consider what your life may look like in five or ten years and what could be most important to your family then.
If you're hoping to grow your family, having a home that can accommodate your new family members will increase your purchase satisfaction over time. Or do you work from home? Having an office space or studio can make your remote work experience more relaxing and pleasurable.
Milpitas' community feels welcoming, and many people who choose to buy in Milpitas do so for the community and not just because it's close to work, prestigious, or any other reasons buyers consider. Milpitas schools are top-notch, and the community provides access to some of the best in the Bay Area.
There are many factors to consider when investing in your forever home, but Spencer Hsu can help you every step of the way.