Belmont is located halfway between San Francisco and San Jose, in San Mateo County, with a population close to
27,000
. Although Belmont is known for its wooded hills, pristine views of the San Francisco Bay, and open space, Belmont is also considered a quiet residential community amid the culturally and technologically rich Bay Area.
Belmont has more individuals working in computers and mathematics than 95% of towns or cities in the U.S. Belmont is also one of the more educated communities in America, with a full 64.60% of its adults having a college degree or even advanced degree, compared to a national average across all communities of 21.84%.
There are approximately 2,955 acres within Belmont limits with an additional 62 acres of land contained within the planning area.
46%
of the land is dedicated to residential land which is smaller than most cities. Belmont has been praised for being a city with plenty of privacy because 41% of the land are single family homes.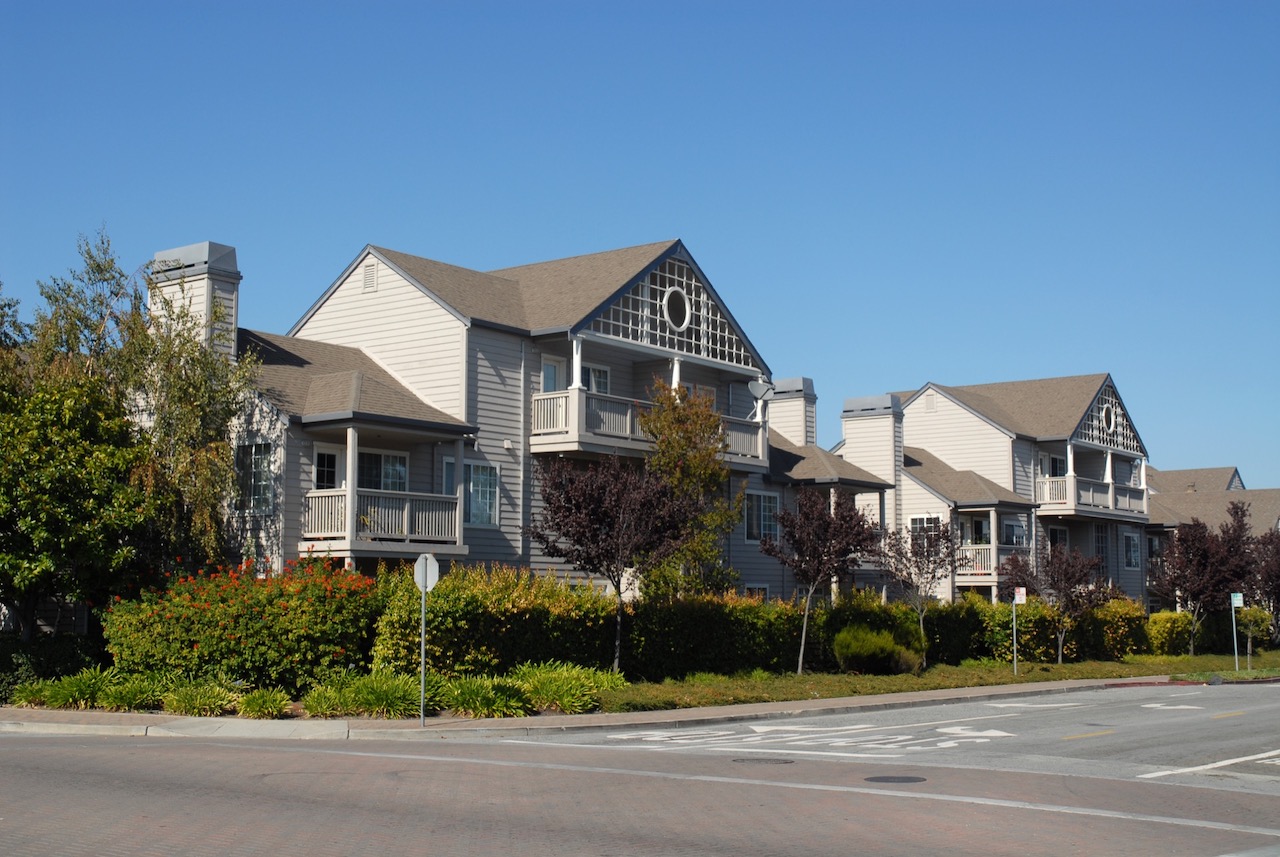 Belmont Living Experience
According to data compiled by Niche.com, Belmont was graded as an
A+
place to live with a crime and safety rating of B-. Belmont was graded as a B or better in the following categories:
Public schools (A+)
Nightlife (A)
Good for families (A+)
Diversity (A)
Jobs (B+)
Weather (A+)
Health and Fitness (A+)
Outdoor activities (A)
Commute (B+)
Belmont is one of the best places to live in California because it offers residents an urban-suburban landscape with most residents owning their homes. There are a plethora of restaurants, shops, cafes, and parks.
Belmont Disadvantages
Belmont is not considered to be a bike-friendly city, and most people drive.
Local public transit provides an alternative to driving, but most people use a private automobile to get to work. A considerable number of Belmont's citizens make use of the train in their daily commute, and this helps reduce air pollution and road congestion.
For those looking to get into the Belmont condo market, it will be important for them to understand the laws that may hinder prospective residents from purchasing or selling their condo in Belmont.
In 2009, the city of Belmont enacted a
smoking ban
that was deemed one of the strictest in the nation and affected where individuals are legally allowed to smoke.
Belmont law
prohibits smoking inside all indoor workplaces, in all outdoor workplaces, outdoor public places, in indoor and outdoor common areas of all multi-unit residences, in individual units and yard areas of multi-unit residences sharing floors or ceilings, and within twenty feet of an entrance or exit used by the public. For many, this is a significant benefit; for some, this is a detractor.
If you have questions about the safety of the Belmont area or other questions about what the city has to offer, then contact Spencer Hsy to answer your questions, and support your Belmont real estate experience.
Belmont Real Estate
According to the data compiled by Niche, 61% of individuals living in Belmont own their homes versus 39% of those who rent. Since the cost of renting in this area is more than twice the national average, there seems to be opportunities for house hacking and capitalizing on the cost of living in the Bay Area.
Condos in Belmont, CA appear to be selling below the list price, which could be advantageous for those looking to buy into Belmont real estate. Considering low-interest rates, and new legislation now could be the best time for those looking to purchase their first home or those who wish to capitalize on these rare real estate investment opportunities.
Potential Belmont investors may benefit from working with a skillful Belmont realtor because of their extensive knowledge of the local market trends and their experience buying and selling condos in the area.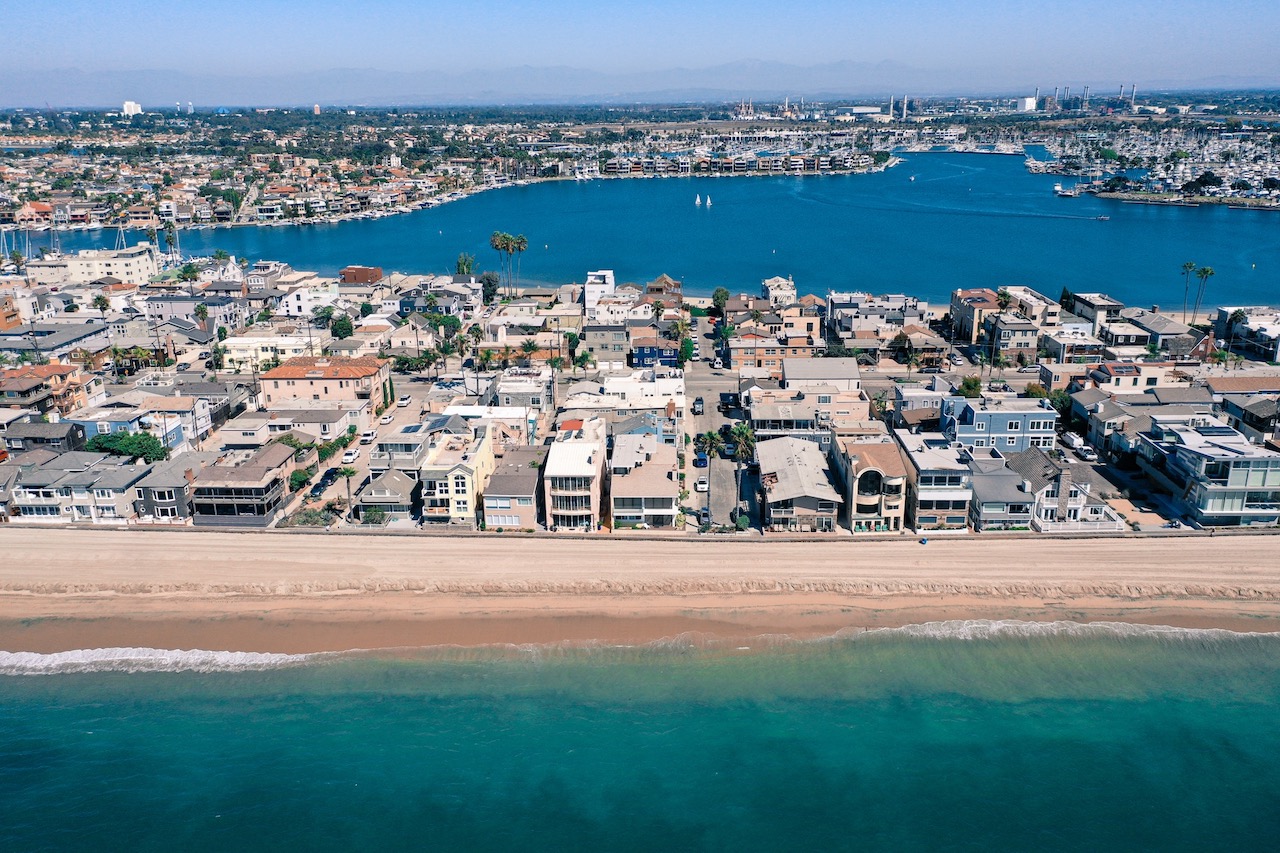 Belmont Condominiums
When you are looking at the listings of condos for sale, you can pick units with a range of luxury amenities like high-end appliances, upgrades inside the condo, and facilities (such as pool, gym, underground parking, concierge, etc.) on shared properties.
If you're interested in buying a condo, then more than likely you'll be joining a homeowners association, paying fees and other housing expenses like property taxes, maintenance, and insurance costs. Spencer Hsu can help you understand all the potential costs and fees you may be facing.
Whether you'll purchase your Belmont condo as a place to live or as an investment doesn't matter, as long as you understand the importance of having a good credit score and you find a suitable lender willing to pre-approve you for the loan.
When you offer your condo for sale, you'll probably be obliged to pay closing and selling costs. These costs may appear a bit daunting at first but your Belmont realtor can help you understand the process of buying and selling Belmont condos and support your successful real estate transaction.
The Future of Belmont Real Estate
There has been a recent push for affordable housing in the area, and companies like Google and Facebook have already poured
millions of dollars
into these affordable housing developments in Belmont.
Spencer Hsu grew up in the Bay Area and is committed to helping his clients make the best deals. If you're interested in purchasing or selling a condo in the Belmont community, then contact Spencer Hsu, Tech Realtor, for adept assistance, a lifetime of commitment to this community, and experience working in Belmont real estate.