Trying to find the right Belmont townhome for your unique needs can be a challenge, especially as you search through seemingly-endless listings to find the right homes for sale to suit your preferences.
Belmont is an appealing location for people who work in San Francisco, San Jose, or Silicon Valley because of its proximity, as well as the fact that it abuts several
nature preserves
for those who want to spend their downtime outdoors.
San Mateo County is a great choice of residence for tech workers, but this also means that the market can be aggressive and great new listings do not last. This is why working with an experienced real estate agent like Spencer Hsu is such an important partnership to make early into your process. When you have the support of a lifelong Bay Area resident and top 1% realtor, you can count on getting results.
Spencer Hsu Real Estate is available to help you find the townhome of your dreams in Belmont, CA today. Simply contact us now and we will be able to go through the list of your needs, discuss your budget, and start to filter our listings to help you move into a townhome that you are proud to call your own.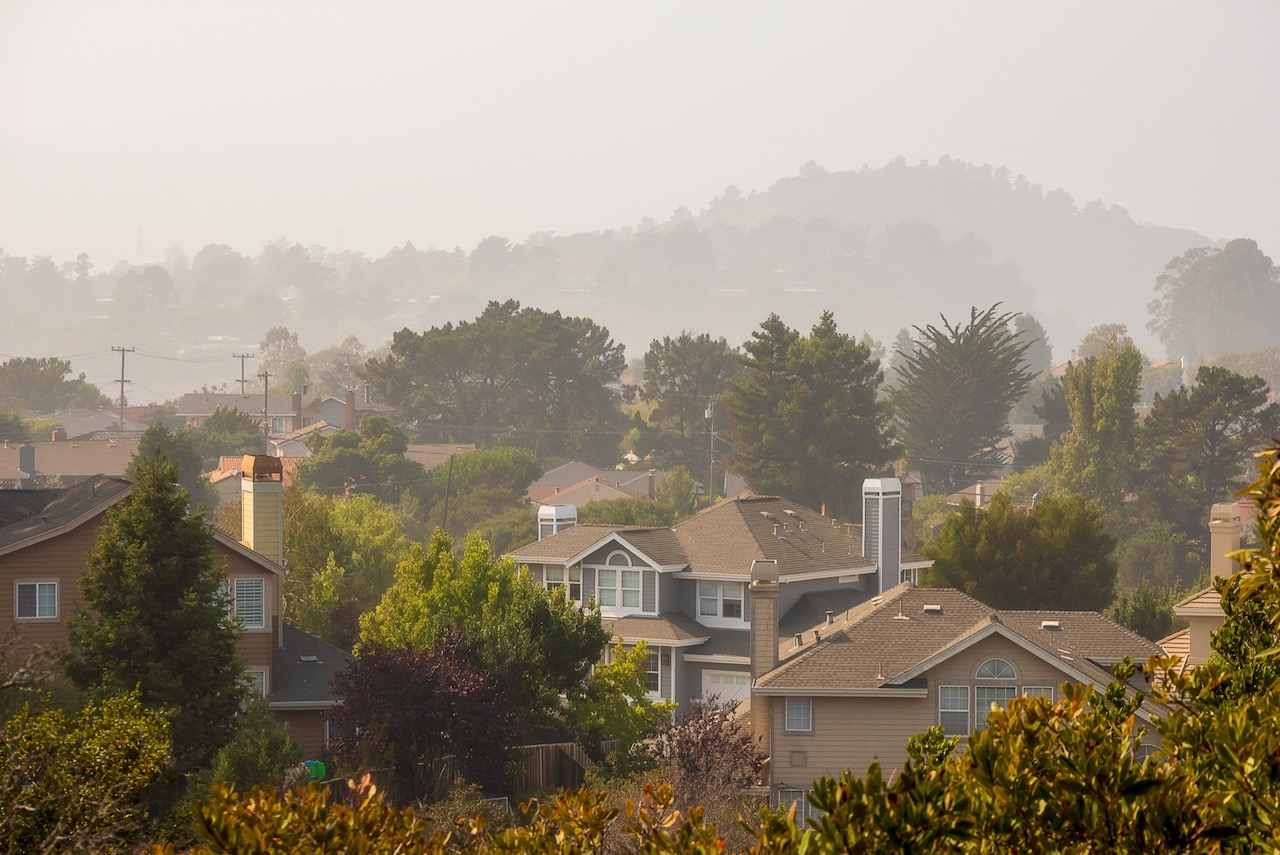 Finding the Right Townhome in Belmont For You
There are many townhomes available on the market, so the biggest challenge to a prospective buyer is finding the right listing for them: one that fits their budget meets their square feet requirements, and has the amenities that they can't go without.
Oftentimes this search gets complicated quickly, and what started as an enjoyable exploration through listings can turn into an overwhelming process of keeping track of options and going through the ever-changing calculus of cost vs. benefit.
Spencer Hsu uses his background as a software sales manager to take a different approach with his clients: systematically gathering all of the relevant information, analyzing the numbers, and helping you make educated and calculated decisions for your townhome buying process.
Understanding Your Budget
We encourage all of our clients to first work with a mortgage broker to get
pre-approved
. This pre-approval will give us a great sense of your price range and will help to narrow down homes that fit your needs as well as your budget.
Without knowing what you are pre-approved for, it can be disappointing to find a home and realize that it is unattainable. Equally frustrating is finding a home then losing it to another bidder as you wait for your mortgage broker to come back with approval. Take this step first so that we can approach each listing aggressively and move quickly on your perfect townhome.
Organizing "Must Haves" and "Nice To Haves"
How many bedrooms and bathrooms do you need in your home? Is a second full bath a "must-have," or a "nice to have?" How about a garage? Would you like to live in a community with a shared gym or pool, or is that just a bonus if you find a townhome that happens to boast these luxuries?
The more information your real estate agent has about your needs, the better they can present you with listings that suit your taste. The realty market for Belmont and surrounding zip codes is flush with a diversity of options, so knowing how and when to filter out additional options can help you reach your goal.
In some instances, you may look at many homes for sale only to realize that you have not found any condos or townhomes in Belmont, CA that fit your specific vision. In this case, it may be worth discussing new construction for your custom dream townhome.
A custom build may be the best way to get the beds, baths, and amenities that are non-negotiable while taking part in the entire process of designing your new home in Belmont.
Condo vs. Townhome: What Is the Difference?
Condos and townhomes have a few similarities to address right off the bat: primarily, they are both typically under the guidance of an association — either a homeowner's association or a condo association. Also, each has at least one shared wall with another unit.
However, you can think of a condo like an apartment that you own instead of pay rent for, meaning that they are typically apartment-sized in shared buildings. A townhome, on the other hand, is typically a multi-floor attached home in a row of townhomes with shared walls between each. Townhomes often boast more space, and some include a garage on the garden level.
Is a Townhome Right For You?
If you would like your home to be split across a few floors, and possibly offer more beds and baths for the price, a townhome might be the right decision for you. Belmont offers options for both styles of homes, so your real estate agent will be happy to explore both with you to determine which style of home is best suited for you and your family.
Whether you are set on a townhome or a condo, you may be surprised on your tour of listings in Belmont if you are drawn towards homes that you did not initially expect. This is why the exploration process and touring multiple homes is so important at the start!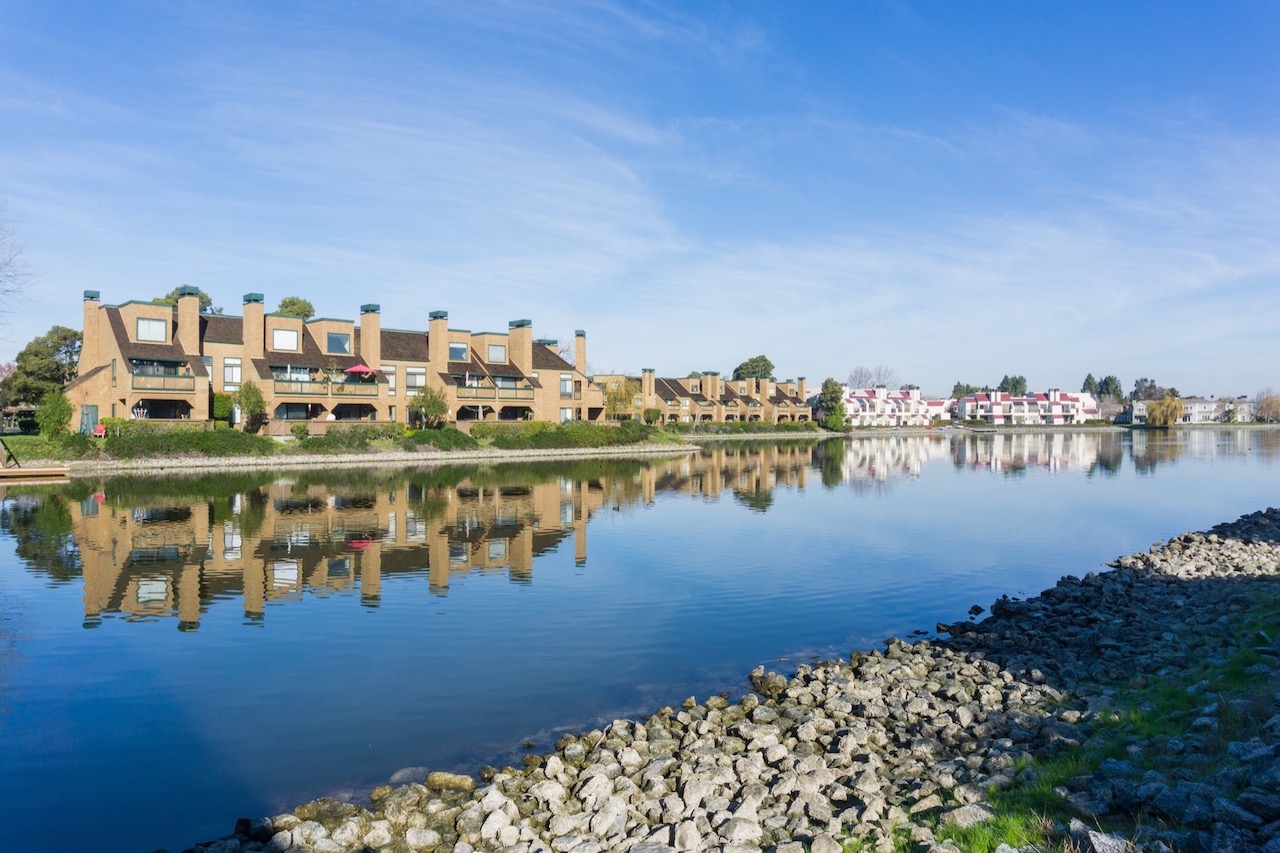 Frequently Asked Questions About Buying a Townhome
The following questions and brief answers are meant to give you a general sense of how they may pertain to your townhome situation. Keep in mind, though, that the best way to find the solutions for you is to work with a real estate agent today. Email us with your questions, and let's get started with your realty journey now.
What other costs should I anticipate with my purchase?
Many additional costs go beyond the asking price, including closing costs, real estate agent fees, processing fees, and more. These costs are important to factor into your purchase, because if we are looking at homes on the high end of your budget, these additional expenses may impact your ability to close the sale.
What are the HOA fees for this townhome?
Another important question about fees is that of
homeowner association fees
. Each HOA will have a monthly fee that goes towards community upkeep, building repairs, and more, and some may be surprisingly high that could be a dealbreaker. Others might be attractively low, but you may find that there is less upkeep on the community property than you would like.
This is just another piece of the calculations that your real estate agent will help you work through as you look at each Belmont neighborhood and the range of search results.
Should I talk to the bank before looking at townhomes in Belmont?
You should work with a mortgage broker before you begin your search for a Belmont townhome in earnest. Once you have a pre-approval for your mortgage, send us an email or give us a call so that we can begin finding homes that suit your needs.
Remember that the number of beds and baths in Belmont homes will directly reflect the asking price (among many other factors), so once we know your budget we will be able to explore the range of available options for your goal.