San Mateo Condos
If you are looking for a condo in San Mateo, CA, then work with Spencer Hsu Real Estate as soon as possible to connect with an experienced, trustworthy realtor ready to help you find your dream home today.
You may have already noticed in your search for homes in San Mateo that there are many different options in the market, and depending on things like your price range, the number of beds and baths you need, and additional amenities you either desire or require, can make things complicated.
Not so, when you are partnered with Spencer Hsu Real Estate, where you can provide the important information to your realtor and finalize a sale in San Mateo with confidence. Take a look below to get a better idea of real estate in San Mateo, CA.
Contact Spencer Hsu Real Estate as soon as possible to start getting results — San Mateo is waiting for you!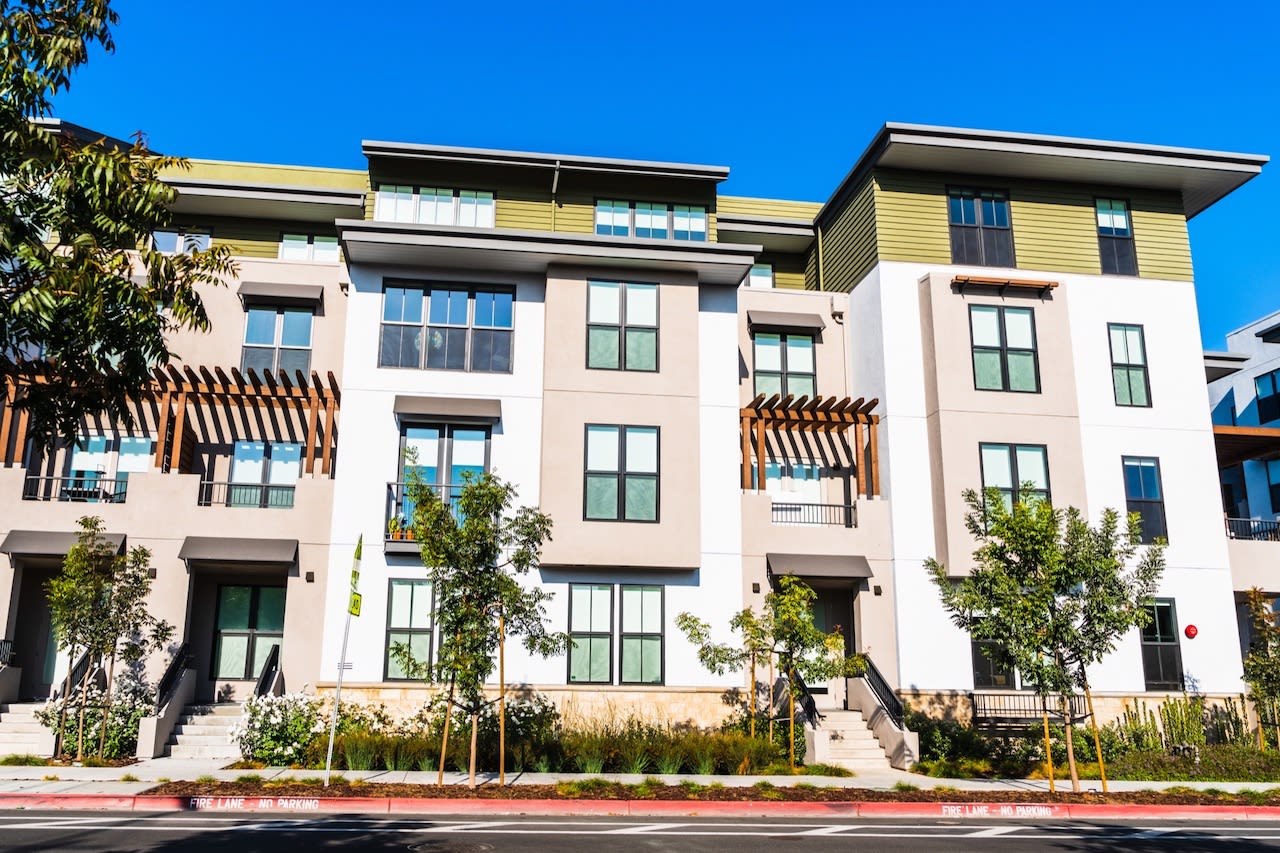 Finding the Right San Mateo, CA Condo For You
Whether you are interested in new construction, something pre-owned, a multi-family unit, or any other specifics in your search for a condo, we can help you find the property type that suits your residential needs.
Working with a real estate agent is one of the best ways to get out of your current home or apartment and find the right place in the Bay Area. We specialize in finding San Mateo condos for sale.
Buying Your First Condo? We Have You Covered
If you think that exploring condos for sale near San Mateo County might be for you, we have you covered. We understand that trying to navigate real estate listings and condos for sale in San Mateo, CA can be overwhelming.
Working with a residential realty agent who understands the area is the easiest way to ensure that you get into the home that you are looking for. Whether you are looking for a 1-bed, 2-beds, 2-baths, specific requirements for square feet, or anything else, we can help you navigate the results.
San Mateo residential property is in high demand for people looking for homes in the Bay Area, and if you are trying to decide if a condo is right for you, or if you should consider new residential construction, a pre-owned multi-family, or any other alternative to a San Mateo, CA apartment, Spencer Hsu Real Estate can provide you with the support that you need.
The Benefits of Working With Spencer Hsu Real Estate
When you are working with an experienced realty agent like Spencer Hsu, you can focus on considering the requirements for your San Mateo home without worrying about wading through pages of listings and results.
Your real estate agent will be able to provide you specific information about each listing, walk you through properties, and ultimately synthesize your unique requirements to provide you options for many homes that fit your needs.
Without an agent, there is a lot of administrative work you would need to perform on your own while trying to navigate towards a sale for a San Mateo condo, which can just add to the unnecessary stress of a time that could be enjoyable and exciting.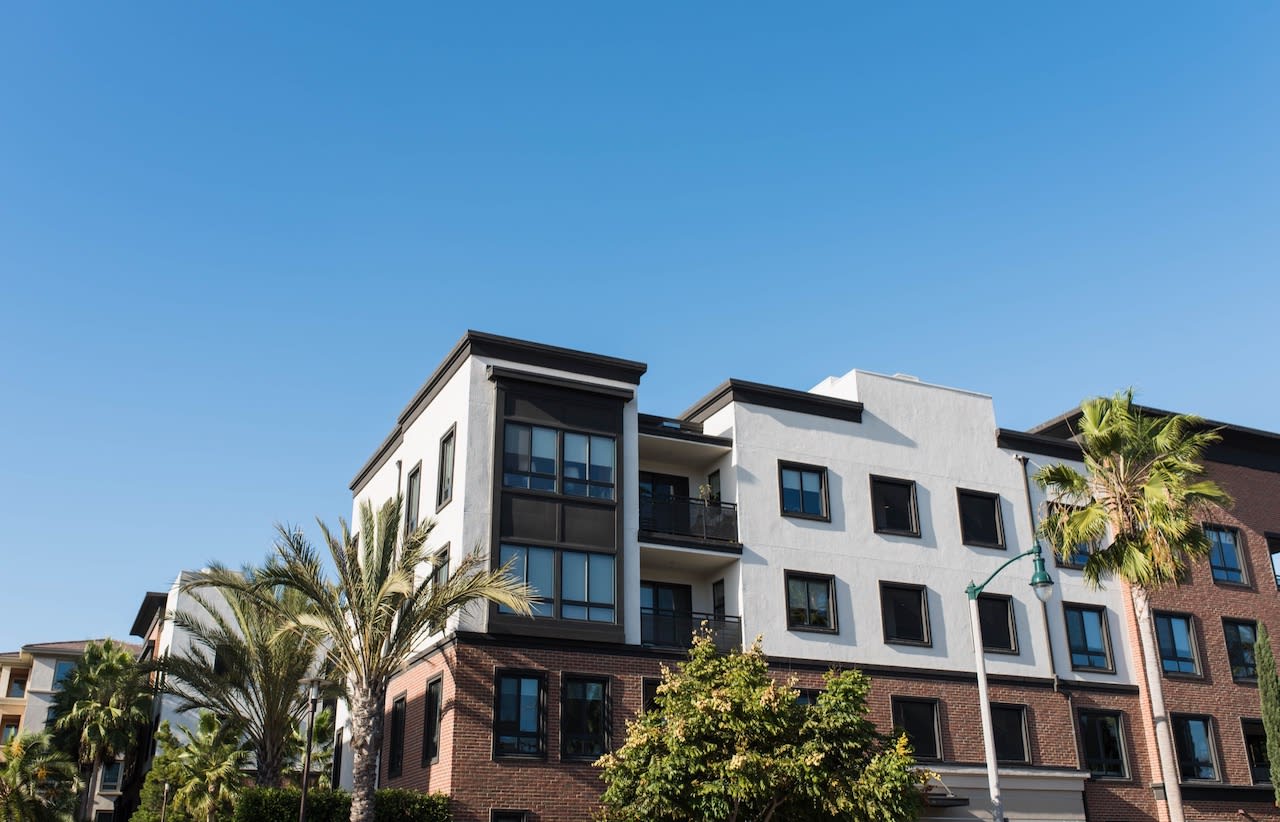 New Construction or Buying Pre-Owned: What To Consider
Many people believe that new construction is too cost-prohibitive for them to pursue, but if you have a specific dream for your home that you are not able to find as a property listing, Spencer Hsu will be able to help you understand the benefits of building your own dream home as your realty agent.
Is a garage necessary? How many baths? Is a 1-bed your ideal home, 2-beds more like it, or more? In some cases, you may be able to be flexible while looking at San Mateo properties for sale if you find some other benefits that outweigh these compromises, but in other cases, you may not be able to find your dream listing and realize that new construction is your best bet.
If you have a dream bath that is uncommon, we will be happy to discuss the range of options for new construction, and determine how we can get you into a home in San Mateo County that provides you with every amenity you want.
Frequently Asked Questions About Buying a Condo in San Mateo
The following are just a few of the many questions that Spencer Hsu will be happy to answer as your real estate agent in San Mateo, CA. Keep in mind that the following answers are meant to give you a general idea of how these answers will relate to your residential buying process, but the only way to get the specific answer is by contacting Spencer Hsu immediately.
What sort of fees should I be aware of when buying a condo?
Buying a condo has a lot of benefits over individual homes, particularly that you will not need to worry about things like exterior maintenance and upkeep. However, this means that the sale price of your condo is not the last of the costs.
Condos in San Mateo, CA have condo association fees, as well as your utilities. Also, the sale itself will have closing fees, agent fees, and other costs that will add to the final price tag. If you have a set amount that you would like to spend (or that you are approved for in your mortgage), then it is important to factor these costs in as you look at potential homes.
Do I need to be approved for a mortgage before buying a condo?
Being approved for a mortgage can help make your buying process much easier. If you are looking at homes with 3+ baths, 4-bed, multi-car garage, lots of square feet, and more, you might be disappointed if it turns out that you can't afford it once your mortgage agent comes back with your pre-approval.
San Mateo, CA has a wide range of home prices, and when you have an understanding of your financial constraints, you can begin looking at condos for sale that have what you need AND what you can afford. If you are on a 1-bed budget looking at 4-bed homes, you may ultimately discover that your time was all for naught.
Are there any special rules that I need to know about under this condo association?
So, you've found the condo with everything you need: the perfect number of baths, the right number of bedrooms, and everything else you hoped for in San Mateo County. But what about the rules?
If you have a dog, it is important to know what the policies are about animals in the condo association before you move forward with a sale. This is just one of the many possible rules that could ultimately mean that the condo you are considering isn't the right place for you.
Spencer Hsu can take you through all of these relevant details before you decide to put in an offer so that you can be confident in spending your time looking at condos that work for you.
Contact A San Mateo Realtor Today
Let's get started on the hunt for your perfect condo today. Spencer Hsu has a lifetime of experience living in San Mateo County and has a deep understanding of what his clients are looking for. Working with a local is one of the best ways to move into a home that works for you as soon as possible.
Related Articles