Communications Hill Townhomes
The Communications Hill neighborhood is one of the most sought-after in San Jose. When working with Spencer Hsu Real Estate, you can view exclusive listings of Silicon Valley and Communications Hill homes with an experienced, trustworthy San Jose, CA realtor.
Contact Spencer Hsu Real Estate to find real estate property listings, information about new construction, or to tour a townhome located in nearby Communications Hill.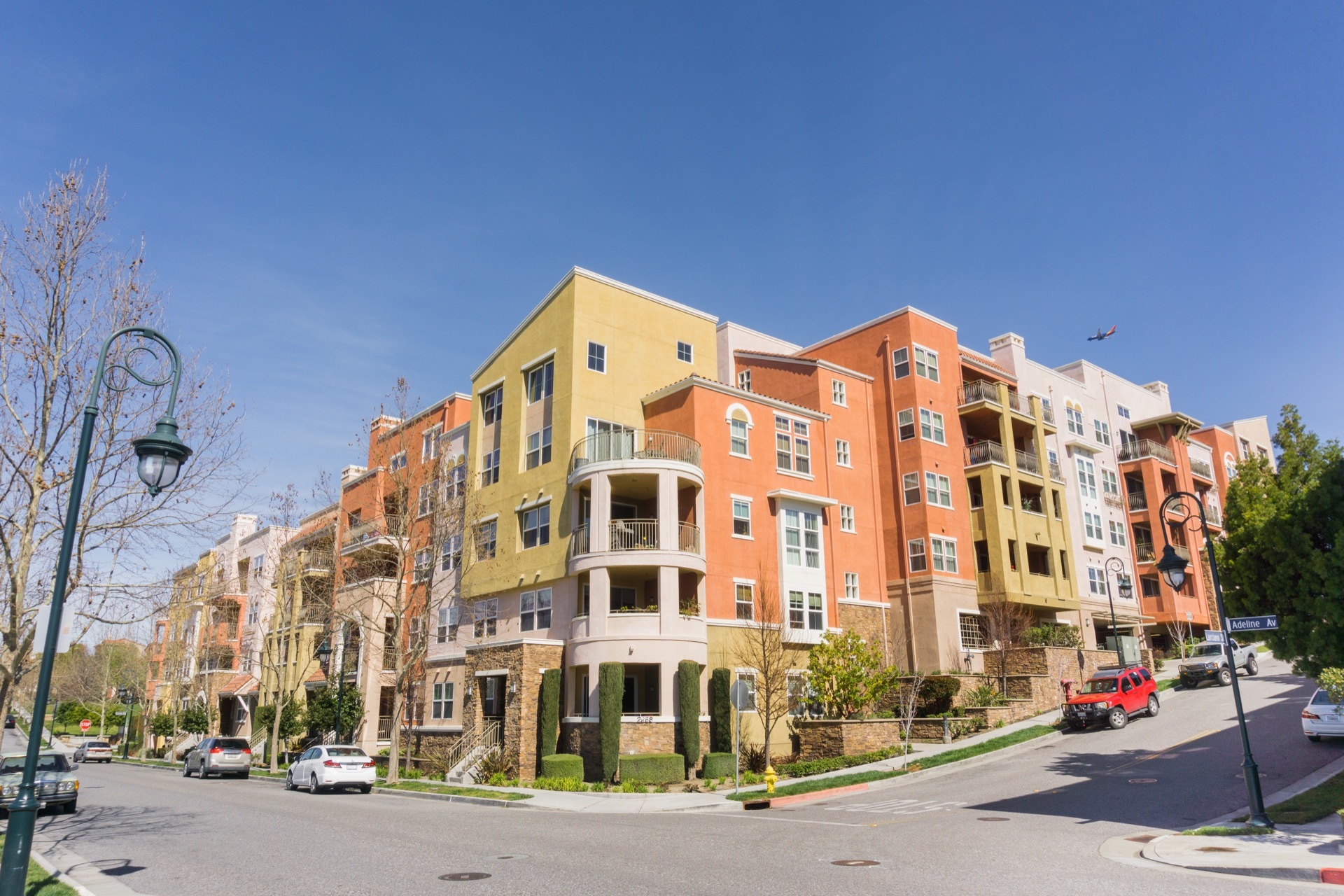 About San Jose, CA 95136
This ZIP code, including Communications Hill, receives a lot of attention from potential buyers who are interested in all that it has to offer in addition to its proximity to Silicon Valley. A small area with slightly less than a two-mile radius, Communications Hill is located in Western California, in Santa Clara county. The majority of Communications Hill residents are in their late 20s to early 40s. The percentage of children under the age of 18 is a little higher here than in other parts of the nation. In total, this area covers 4.73 square miles that 42,989 people call home. The median household income is $86,547 and the median home value is $787,500.
Education in Communications Hill
Nearby San Jose public schools are in the top 30% of California public schools and is one of the best school districts in the nation. With the student: teacher ratio of 23 to 1, residents of Communications Hill are within driving distance of some of the nation's most outstanding schools.
Adventure And Recreation Near San Jose, CA
Outdoor fun with family and friends is always awaiting you in Communications Hill and San Jose, CA. According to one of the most popular recreation and hiking apps, San Jose boasts at least 75 hiking trails, running trails and mountain biking trails, and more, such as rock climbing. Nothing beats the view of the Santa Cruz Mountains in Los Gatos, knowing that you're only a 20-minute drive from serenity or a fun, full-day journey with your favorite people.
But a long hike is sure to work up an appetite or thirst, so the best thing to do after being outside is to take comfort as a winery in the Santa Cruz Mountains. Rustic ranches, breweries, and vineyards dot the mountain ranges. Out here, you can make it a regular habit to hike under the California Coastal Redwoods and giant firs, and enjoy being outside.
Shopping and Dining
Downtown San Jose is a robust marketplace with fine dining and luxury shopping and is conveniently located just south of Communications Hill. The community was designed to encourage residents to dine, shop, and recreate in the village center. While you will find a wide variety of amenities close to home, you'll also be able to rely on the convenience of major retailers and chains just outside the city limits.
Homes in Communication Hill
Communications Hill attracts all sorts of people, from first-time homebuyers to second homeowners who want to have a cozy spot on the west coast.
New Construction
If you are seeking to put a new construction home on your property in Communications Hill instead of a pre-owned unit, then look no further than Spencer Hsu Real Estate. Most people don't think that it is possible for them to live in a home that they were able to design, but with help from experts, you can.
Choosing the floor plan, kitchen, and bedrooms for a new construction home on your property is very exciting. Going room by room, you can decide on a design for your new home. It is highly recommended to write down your ideas and share images of homes that you have researched on your own so that a custom plan can be made to suit your desires and needs. Is this your first home, are you moving from a condo or apartment building, or are you downsizing or upsizing? How many bedrooms do you want, and what features do you absolutely want in each of the rooms? This is where you can design your dream master bedroom, a gorgeous bath, and the layout of each floor. Which details don't matter as much to you? With this information, your dream of designing a custom home becomes more realistic. Call now to learn more.
Townhouses
If you are interested in a townhome on Communications Hill, then give us a call so we can show you units for sale with the features you're looking for. Real estate agents often debate which is more important when buying and selling a home — the kitchen or the bath or the primary bedroom. You can enjoy a full kitchen and spacious living areas in your new townhome. In small kitchens, limited storage is one of the key concerns of homeowners. High-mounted shelves and vertical designs make the room feel taller. We will keep this and other details in mind during our search.
Townhouses put you in the middle of a community of people who share more than just a zip code with you. Your new neighbors can become lifelong friends, babysitters, mentors, or great companions. If you would like more space than a condo, but many of the benefits a condo has to offer, a townhouse may be a great option for you and we will be happy to discuss.
Why Spencer Hsu Real Estate?
Spencer Hsu Real Estate shows you currently available homes with the features you ask for — whether it's the number of bedrooms that really matters, or spending your days off on a rooftop patio. You will call your unit in Communication Hills your home for many years to come, but it's important that your search brings you to the right one.
Spencer Hsu earned his Master of Business Administration from Santa Clara University and uses his knowledge of analytics and insights to find the right home to share with each buyer. Whether you are a second-home buyer, first-time home buyer, or current resident who is looking to downsize or upsize, Spencer listens to your wishes and needs and provides personalized customer service with the information you provide. Instead of spending days on your search without professional guidance, contact us as soon as possible to get started on a focused search to get you into the home of your dreams.
With Spencer Hsu Real Estate you can search and view homes with the bedrooms and features that you are looking for, list your townhome for sale or rent, tour a townhome, or look at new construction virtually through videos when available, and learn what's new in the community. You can view real estate listings and homes for sale in San Jose CA, and find the best building in terms of aesthetics, age, community, and location.
Related Articles