Communications Hill Condos
The Communications Hill neighborhood is located in the beautiful city of San Jose CA. Located in the center of Silicon Valley, San Jose is a center of innovation and a high-tech industry hub. By design, the Communications Hill condo developments are conveniently located near parks and outdoor amenities. Additionally, Communications Hill is located near major access points like Highway 87 and Monterey Road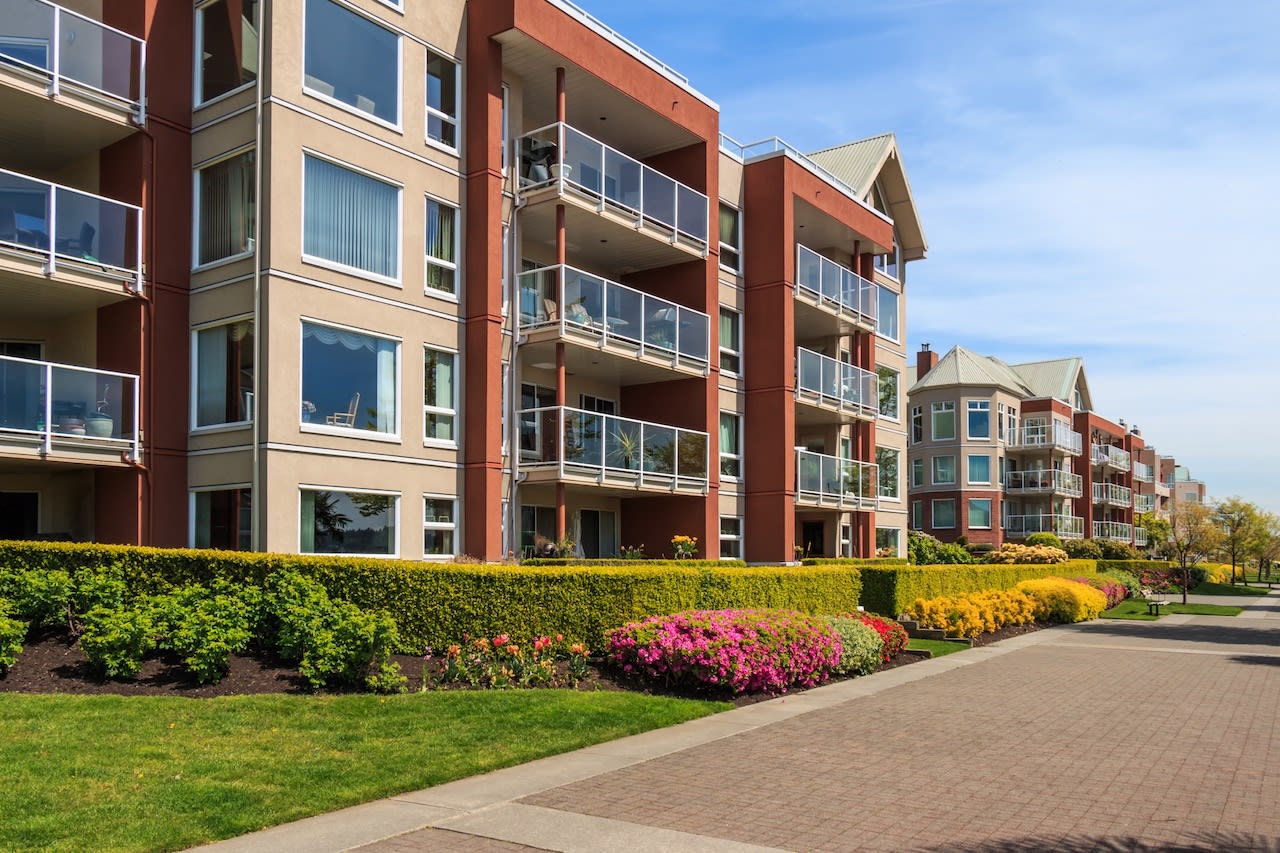 Communications Hill's Real Estate Specs
Approved as a highly urbanized, pedestrian-oriented residential neighborhood, Communications Hill will include over 2,200 residential units that will vary in density and type, close to 68,000 square feet of commercial and retail spaces as well as plenty of parks, playing fields, trails, open areas, a school, and many other desirable amenities.
Communications Hill's Property History
Communications Hill has been recognized since its inception in 1984 as a valuable and unique community in the San Jose CA 95136 zip code. A place where a mixed-use urban neighborhood that enjoys spectacular views and incomparable proximity to downtown San Jose, as well as easy access to freeways, great bike paths, and the Caltrain. At the time of its approval in 1992, the entire project was planned to cover 500 acres.
Communications Hill Condo Real Estate
There are plenty of options open to you in your search for the perfect Communications Hill San Jose CA home, whether new construction or pre-owned homes. Here is just a small sample of real estate that is sure to please you:
Catalyst at Communications Hill offers three distinct floor plans, starting at $1,078,000.
Promenade II at Communications Hill features three unique floor plans, starting at $1,165,000
Latitude at Communications Hill offers four different floor plans, starting at $733,000.
A range of pre-owned condos that may suit your price range and needs. Spencer Hsu Real Estate can help you explore your options, both new and pre-owned, to find the right home for you and your family.
Working with a trustworthy and knowledgeable agent like Spencer Hsu can help you get into the condo of your dreams in the Communications Hill area, whether you are looking for features like a 4-bed, a specific bath, a single apartment, or anything in between. Working with an "in the know" agent is your best bet in such a hot area, because the building you want won't be on the market for long.
Tips for Touring Communications Hill Condos
The following are just a few of the tips that can help you get a sense of what living at Communications Hill will feel like once you find the right condo for you with Spencer Hsu Real Estate.
Arm Yourself with a List
It's always helpful to know what you want before heading out to look at Communications Hill's San Jose CA homes. Have a clear idea of what features are absolute necessities and what others are total deal-breakers for your future home. How many bedrooms and baths, with or without a single car garage, etc. Keep these points in mind as you visit each condo or apartment for sale.
Take Pictures and Make Some Notes
You are probably not going to look at just one new condo and you want to make sure to keep in mind which one has the most potential to fit your needs. Does one bath in particular really speak to you? Some pictures and notes are helpful to identify each one or to give you ideas as to how to decorate certain areas of your future home.
Drive Around the Neighborhood
Getting an impression of the neighborhood where you are going to live can make you start feeling like a part of the community of Communications Hill that will surely please you. Driving around can help you figure out where the nearest major freeways into the city of San Jose are located.
Begin Your Communications Hill Journey Knowing How Much Home You Can Afford
This may be the first time you look at homes, you may be downsizing and looking for a new condo buildings with a certain number of bedrooms or baths, or you may just be looking to live in a home in a new area — whatever your reason for considering either buying Communications Hill real estate, the first question you should ask yourself is how much home you can afford. Starting your work with Spencer Hsu Real Estate with these financial parameters in mind will help you find the home that suits both your needs and your budget.
Keep Your Housing Expenses in Mind
Besides the mortgage payments, you should also take into account homes expenses such as:
Maintenance and utilities
HOA fees
Homeowner's insurance
Property taxes
Spencer Hsu Real Estate can help you calculate these ongoing costs to factor into the cost and your budget as you look at a range of apartments and new home construction. Understanding all of the costs — not just the sale price of the listing — is essential for getting into a home that suits all of your needs.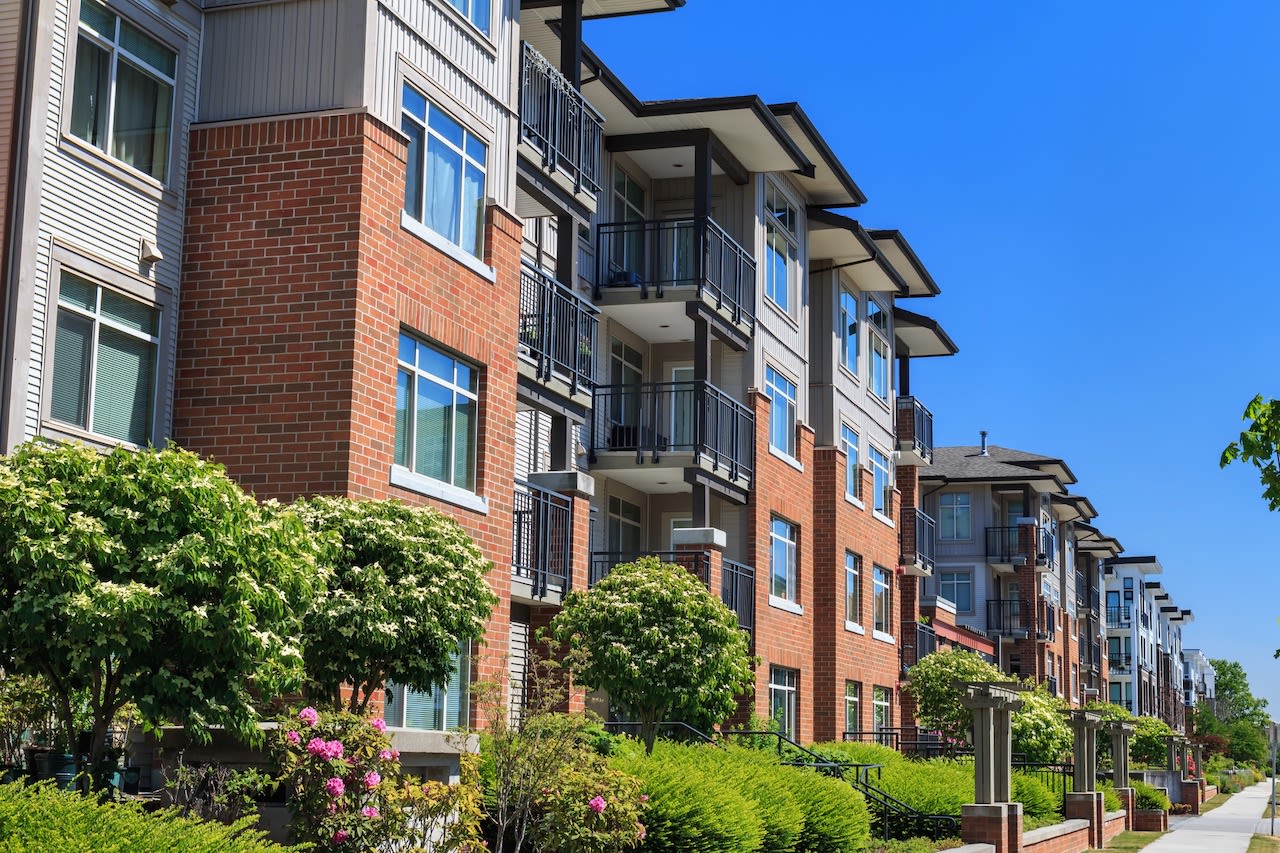 Considering Your Amenities
Another great way to narrow your search down is to consider the amenities that are either "must-have" or "nice to have" so that your agent can pare down the options and keep them within your acceptable range. If, for example, apartments with a shared pool or gym would be nice, but a garage and two baths are absolutely necessary, then you will be able to avoid looking at a number of listings that will not meet your needs. The same can be said about certain accessibility needs, such as a handicap-accessible bath, or a unit on the first floor or garden level so be sure that you can come and go with ease. The apartments and condos in Communications Hill offer a wide range of amenities, and if you are planning to buy pre-owned it can help to be clear about these additional options.
Spencer Hsu Real Estate is Ready to Help You Find Communications Hill Home
At Spencer Hsu Real Estate, we understand that your needs may be unique, that you likely need a certain number of bedrooms or baths, that you want to be close to major highways to easily get to work, or activity-based needs like proximity to things like bike paths and hiking trails. We will take all of your needs and wants into consideration as we help you find the right home for you.
Give us a Call Today to Start Your Search in San Jose CA
No matter your needs and wants for a condo in Communications Hill, at Spencer Hsu Real Estate we will help you find the perfect place. We have photos, reviews, and floor plans to give you a sense of the area and the market, and can work with you to get a sense of your preferences as we begin this exciting process together. We know the neighborhoods, are familiar with unit availability and can offer you an extensive inventory to explore, whether you are thinking of buying or renting. Please contact us as soon as possible to start looking today!
Related Articles