Santa Clara Condo
Locating and buying a condominium that meets your needs can be one of life's most significant and stressful milestones. Your tech realtor's duty will be to make this process smooth. A Santa Clara real estate professional can assist you in determining exactly what you need and make finding your dream condo more attainable.
Santa Clara Community
Santa Clara is a California city of 130,365 people, located west of San Jose, and in the heart of Silicon Valley. Tech giants like Intel, AMD, and Nvidia are headquartered in Santa Clara, and other pivotal companies like Google, Facebook, and Apple have offices nearby.
The San Francisco 49ers' Levi Stadium is located in Santa Clara, as well. According to the City of Santa Clara, 80% of the population is between the ages of 18 and 64, meaning that there are over 100,000 individuals capable of buying a Santa Clara condo today.
Santa Clara was designated as bike-friendly in 2018 and awarded as an energy-efficient city in 2019. This is important to protecting our precious California resources and reducing daily commuting times. The average commute to work in Santa Clara is 24 minutes, making it an ideal place to live and work.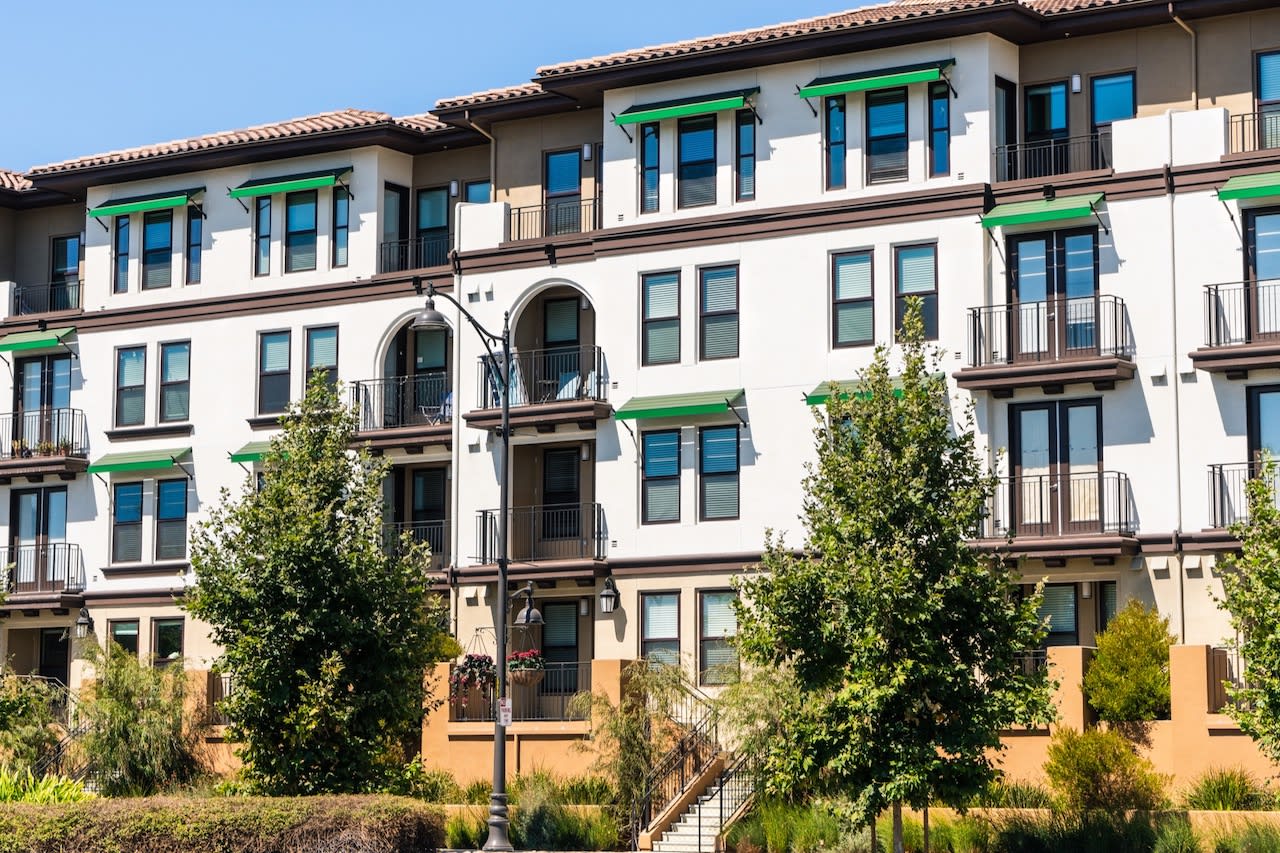 Santa Clara Safety
Safety is of the utmost importance when it's time to choose where you'll be residing. In 2019, Santa Clara was found to be the sixth safest U.S. city to live in. Three of the top 10 safest areas cities to live in were in California (Sunnyvale, Santa Clara, Orange).
SmartAsset sought to uncover the safest cities by looking at the following metrics: violent crime rate, property crime rate, vehicular mortality rate, drug poisoning mortality rate, percentage of the population engaging in excessive drinking, and air quality index.
Santa Clara Real Estate Trends
Buyer demand for condominiums in Santa Clara has been down compared to the housing market since the pandemic struck; however, year over year data indicates that there has been growth in the median price, average price, number of sales, active listings, and sales prices versus listing price.
Seasonal Fluctuation
Seasonal fluctuations in the condo market are common and can affect figures like the number of days on the market. Many real-estate professionals view "Days On Market", the average number of days a house is offered for sale before it sells, as a barometer of change in the real estate market, but seasonal variation can make it challenging to predict rising or falling condo prices using this metric alone.
The Santa Clara condo market typically starts a big slowdown in mid-November, running through the mid-winter holidays, until it begins to ramp up in mid-January: New listings and sales plummet, and listings pulled off the market, soar. Higher-price segments normally see the most dramatic plunges in mid-winter activity.
Understanding Santa Clara Condo Prices
If you're looking to get a grasp on Santa Clara condo prices, then it may prove beneficial to observe the average or median condo sale price. Average prices can be inflated when expensive condos are sold. Sales of especially low priced several condos could force the average price down.
By looking at both average and median price, prospective real estate players can make better analysis about unusually high or low prices. When a condo development is offered for sale, the high number of units offered can shift both average and median prices.
The sales price of Santa Clara condos is usually affected by the average size of the condos sold. When new developments open for sale, the average size of condos in the area may be affected, subsequently leading to variations in the average sales price.
Condo sizes also affect statistics in the future when many of the first purchasers decide to sell and move to bigger homes. Looking at the price per square foot can give those in the buying and selling market for Santa Clara condominiums a partial adjustment for changes in the typical condo sold.
More condos are being sold slightly over list price, indicating that there is still demand for these condos. Those in the housing market could benefit from monitoring which way these numbers swing soon.
If you're interested in understanding how these figures affect the buying and selling of condos in Santa Clara, then consider working with Spencer Hsu Real Estate to answer your questions and offer sound advice to guide you through all of your available options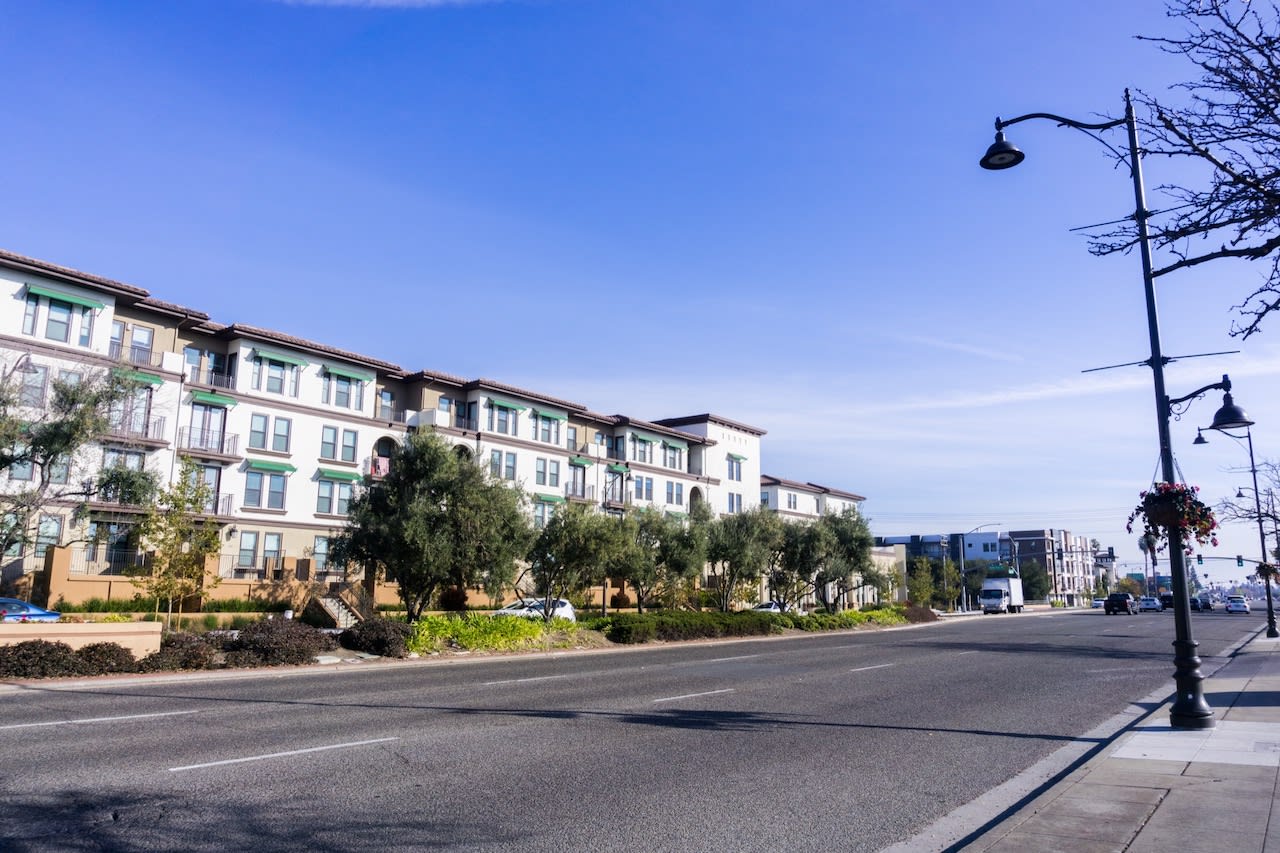 Santa Clara Condo Market Trends
If you want to get a better understanding of the current conditions of the Santa Clara condo market trends then look at the following data:
The median sales price for condos was up 7.8% from last December and the average sales price gained 5.9% year-over-year.
Santa Clara condo sales were up 30.1% year-over-year and there were 350 condos sold in December.
For the year 2020, condo sales were down 2.2%.
The sales price to list price ratio from 100.8% to 100.5% and condo inventory rose 39.5% compared to last December. These higher condo prices show that buyers are willing to spend a little more on a condo right now than they did last year.
As of January 5th, there were 378 condos for sale in Santa Clara County. The average since January 2000 is 757, a strong indication of a seller's market.
Days of inventory fell to thirty-two from forty and it took an average of thirty days to sell a condo last month.
Santa Clara Market Predictions
Real estate professionals are predicting that the big city exodus that happened throughout California due to strict COVID-19 regulations at the beginning of this pandemic will level out and see people returning to urban areas.
However, several major silicon valley based companies like Facebook and Twitter have announced indefinite work-from-home plans, freeing workers to move. Predictions on what will happen in the Santa Clara market vary, and that's why you need to work with a skillful real estate agent to assist you in purchasing or selling your dream home.
Every region of the country has seen a surge in sales activity, according to George Ratiu, senior economist for Realtor.com. Part of the reason for these continued sales is that the pandemic has created a paradigm shift in the patterns of real estate. For example, housing needs are typically resolved by late summer and early fall to coincide with the commencement of the new school year. With homeschooling and remote work, however, buyers have been freed to continue their home search into the traditionally slow winter months.
A real estate agent specializing in the Santa Clara community, with a rich understanding of silicon valley can create a better outcome for you. A tech realtor can use a flexible approach depending on your situation to get results by marketing to as wide of an audience as possible, maximizing your profits by implementing the right strategy, or selling as fast as possible when requested.
Benefits of Santa Clara Condo Tech Realtor
A professional Tech Realtor could help you save money or make money on your Santa Clara condo sale or purchase. Since Santa Clara condos are in a slight seller's market it can be enticing to be optimistic but overpriced and under-marketed properties will continue to remain unsold.
An adept Santa Clara real estate agent can help you optimize the process of selling your home so you can get the best possible offer. Being prepared is a pillar to success in a seller's market like this, but don't let yourself become paralyzed.
Realtor.com consumer surveys reveal that condo purchasers are seeking quieter neighborhoods, home offices, updated kitchens, and access to the great outdoors. Santa Clara offers both the advantages of suburban life and the diversity of city life.
Due to low inventory, buyers could easily find themselves in a bidding war. Time is of the essence in a seller's market, so you'll need to get your financing in order and be preapproved for a loan before you begin your home search. We can connect you with a trusted mortgage professional to get you started.
As your Santa Clara market expert, Spencer Hsu can help you understand the finer points of the market that impact sales and home values in your neighborhood. If you're considering buying or selling a home in early 2021, contact him now to schedule a free consultation. He'll work with you to develop an actionable plan to meet your goals.
Related Articles