When selling your home, you want to get the best possible price in the shortest amount of time. While many factors contribute to how quickly your Palo Alto, CA real estate sells, one of the most important is your listing. In today's technological age, selling a home is no longer as simple as putting up a "For Sale" sign. Buyers are increasingly looking to the internet to find their dream homes, which is why it's advantageous for home sellers to create a custom website or landing page to showcase their property. A well-designed website will highlight all the features that make your home unique and desirable, from the kitchen to the backyard. What's more, a website allows buyers to view photos and video tours of your home at their convenience.


If you've ever used an online booking engine to book a trip, you've likely seen the resort listings with a handful of photos and a thumbnail description of the property. Have you ever then taken the time to click on the link that takes you directly to the resort's beautiful website? The difference in the "wow factor" is astounding. The same comparison can be made between a home's MLS listing and a custom website. A website adds a creative and dynamic layer to a robust marketing strategy and can help generate more interest than the MLS listing alone.


A custom website allows you to stand out from the crowd by offering more flexibility to add details and stories about the property and connect emotionally with potential buyers. You'll also have more flexibility to highlight desirable features and updates and show off the home's amenities. You can also sell the town and neighborhood. Include photos of the best restaurants in town, the most popular destinations, and the community's amenities. The possibilities are endless!
How to get a custom website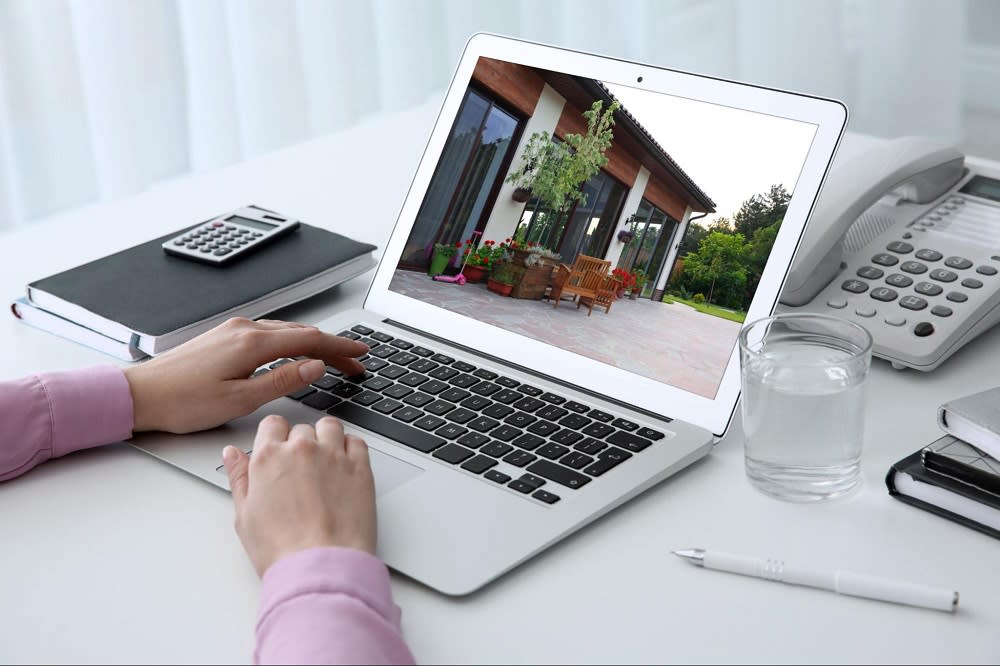 So how does a homeowner get a custom website? It's easier than you think. There are two options:
If you feel up to it, you can DIY using a platform like Wix, Squarespace, and SITE123. These "drag and drop" website builders are relatively easy to use and very affordable.

Or:
You can hire a web designer or marketing agency to produce a "landing page." A landing page is a single-page website with the sole purpose of generating leads for your home. Landing pages take a lot less time to put together, so they are more affordable than an entire website. You can expect to pay anywhere from $500 to $1000.
Important features
When you're ready to create a custom website or landing page for your home, there are some essential features and elements to include:

1. Mobile responsive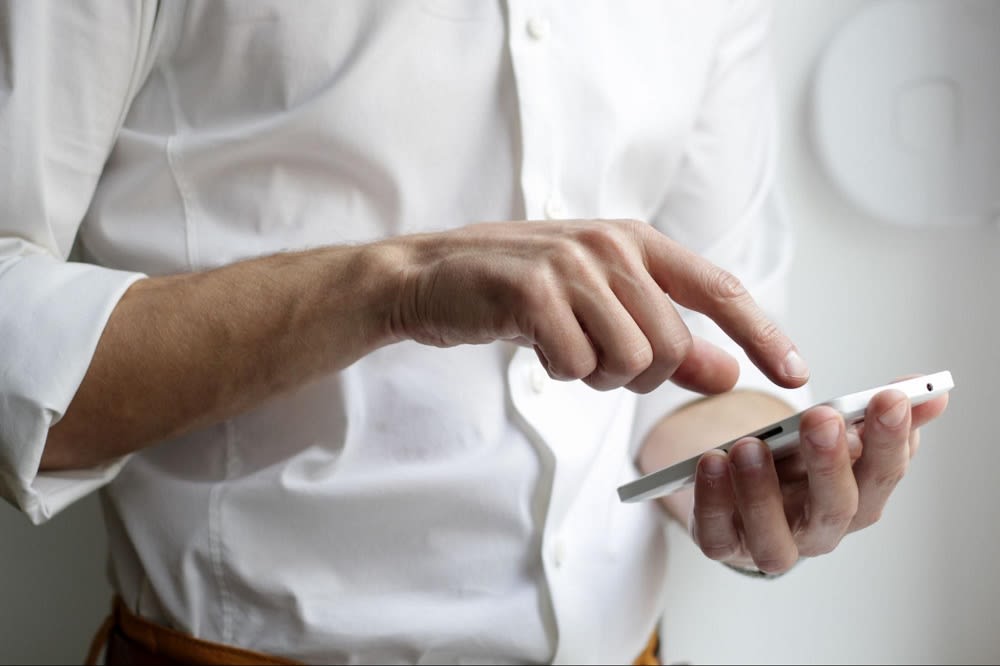 With the ever-increasing use of smartphones and tablet devices to browse the internet, your website must be mobile-friendly. A mobile-friendly website will ensure that potential buyers can easily view your listing on their devices, no matter where they are.

2. Include high-quality photos and videos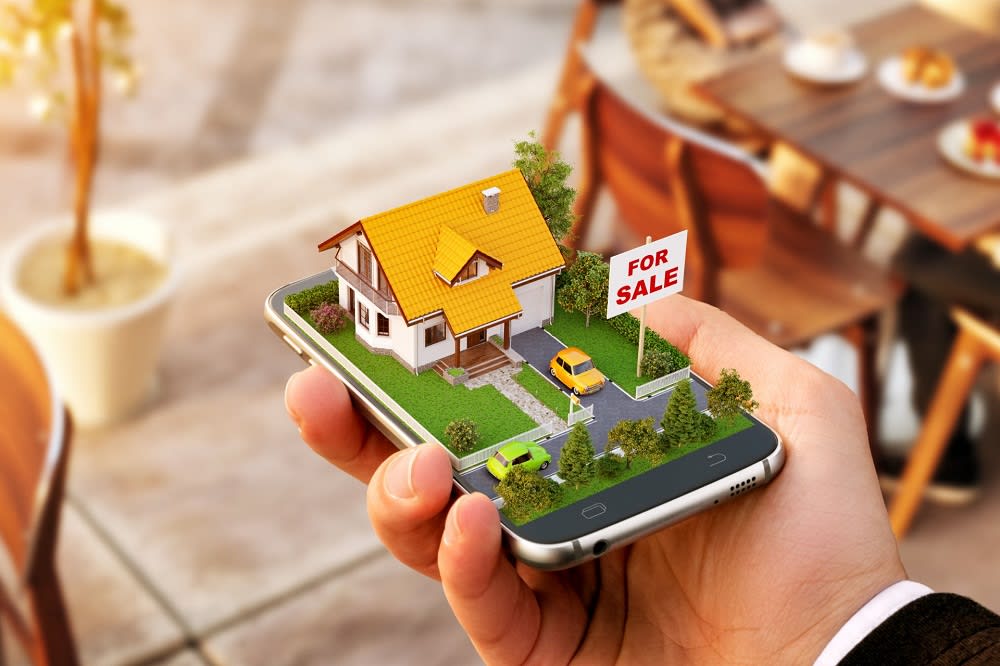 A website featuring Palo Alto, CA homes for sale should feature many high-resolution photos of an expertly staged home and at least one 3D walk-through video. If possible, including drone footage is a great way to showcase the exterior of the home, the yard, the neighborhood, and even the surrounding community. These high-quality and dynamic visual assets will give potential buyers a clear sense of what the property looks like and help them to envision themselves living there.

3. Use persuasive copywriting
When people are looking to buy a home, they want more than just a roof over their heads. They want a place to call their own, a place that reflects their taste and style. They want a space that will make them feel safe, comfortable, and happy. In other words, they want a home that meets their emotional needs. And that's where persuasive website copy comes in. By speaking to the emotional needs of home buyers, persuasive website copy can help them see your property as more than just a house – it can help them see it as their future home. When writing copy for your website, keep the tone luxurious and professional. Know your ideal buyer and speak directly to that persona. With the right words, you can transport them to a world of luxury, comfort, and happiness. And that's what will ultimately convince them to make an offer.

4. Make it easy for potential buyers to contact you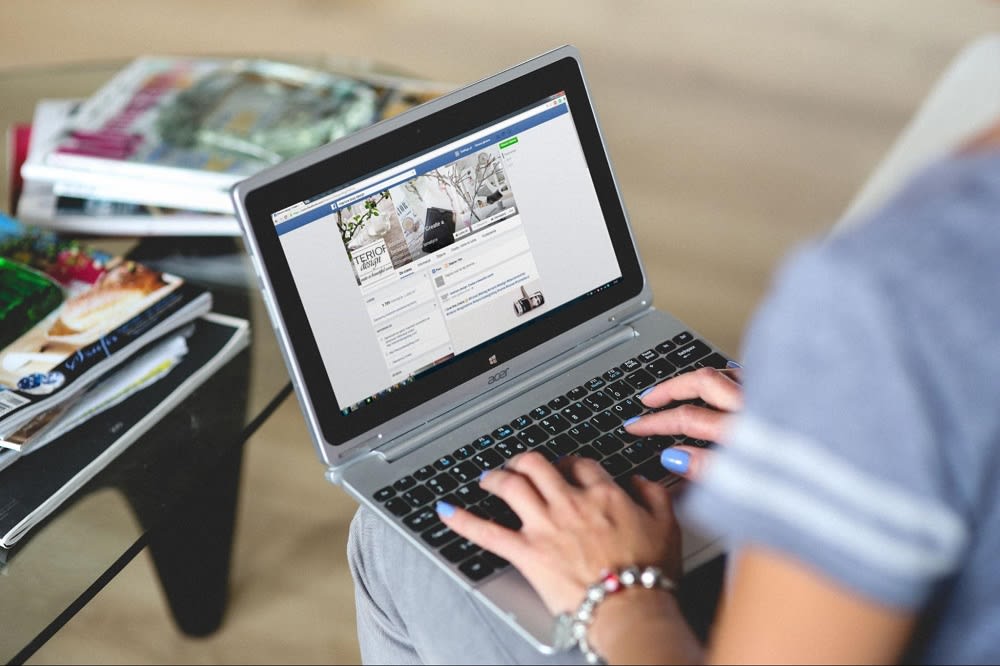 When selling a home, it is important to include accurate and easy-to-find contact information on the website or landing page. This allows potential buyers to reach out and schedule a viewing or ask questions about the property. Including contact information also conveys a sense of professionalism, which can help attract buyers.

5. Use an IDX solution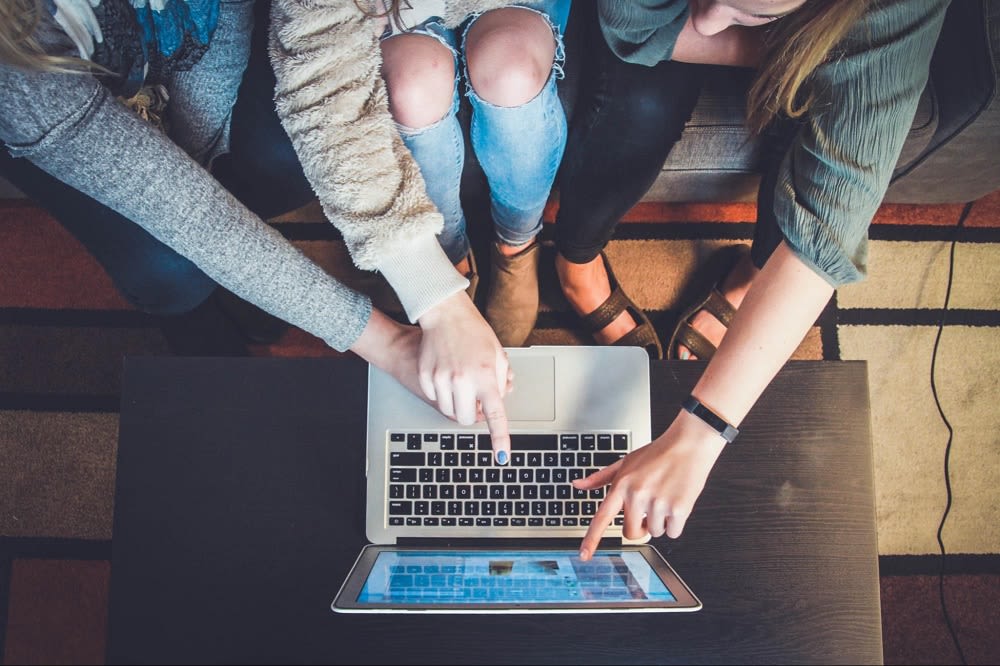 When selling a home, it is important to have as much visibility as possible.
An IDX (Internal Data Exchange) solution
helps to integrate MLS listings onto a website, making it easier for potential buyers to find the listing. With an IDX solution in place, sellers can ensure that their listings are front and center when buyers search for a new home. In addition, an IDX solution can help to create a more professional and polished look for a listing website. This can give sellers an edge over the competition and help to attract serious buyers. Once your landing page is live, your Realtor will link it to your MLS listing with the IDX. To generate even more interest, promote your landing page on social media!
Get an agent to help
A custom website is a great way to make your listing stand out from the crowd and attract potential buyers. A website offers endless flexibility for creatively showcasing your house and everything that makes it a great place to call home. Integrating a website or landing page with the MLS listing will help expand the impact and reach of your listing and help your home sell more quickly. For tips on listing your home and getting started, contact
Spencer Hsu Real Estate
for expert help.