Silicon Valley is one of the most desirable and expensive housing markets in the world and is the American epicenter for a litany of cutting-edge tech companies. Beyond the beautiful weather and convenient Bay Area location, the market remains strong thanks to the highly-paid tech workers and executives who can afford to call Silicon Valley home.

If you're thinking about investing in Palo Alto, Mountain View, or Sunnyvale real estate, the following guide will help kick-start your search.
Forecast for Silicon Valley real estate
"In Silicon Valley, where home prices are among the highest in the nation, our members are optimistic that the market will continue to see steady price growth,"
says Brett Caviness
, the 2022 President of the Silicon Valley Association of Realtors. "We're seeing a continuation of consistent multiple offers on many properties coming from a large pool of buyers. And with down payment amounts often ranging from 20-50% percent or more, it's apparent today's buyers have the funds necessary to access homes at Silicon Valley real estate prices."
Caviness went on to say that tech sector employees benefit from their high incomes and stock options. Many of these employees are Millennials, a demographic noted for their impact on the market for Palo Alto homes for sale.
"There is data that indicates California is top among ten states forecasted to have the highest percentage of Millennial millionaires: 44% in the country, and of the ten zip codes with the highest concentration of this group, five are in Santa Clara County," Caviness concluded.

Silicon Valley home prices
The median price of homes in Silicon Valley exceeds $1 million. Sunnyvale and Mountain View list prices average $2 million, with Palo Alto homes for sale at roughly $3.7 million. These figures are eye-popping, even for highly paid tech workers.
Work with an experienced Silicon Valley realtor
It's always wise to
hire an experienced, local real estate agent
. Partnering with a Silicon Valley realtor with years of experience in the market can significantly increase your chances of finding a well-priced, suitable home. The best agents stay current on pricing trends and inventory of publicly and privately listed homes. When you hire a Silicon Valley realtor like Spencer Hsu, you're tapping into their extensive resources, including the Multiple Listing Service (MLS) and a vast network of other real estate professionals.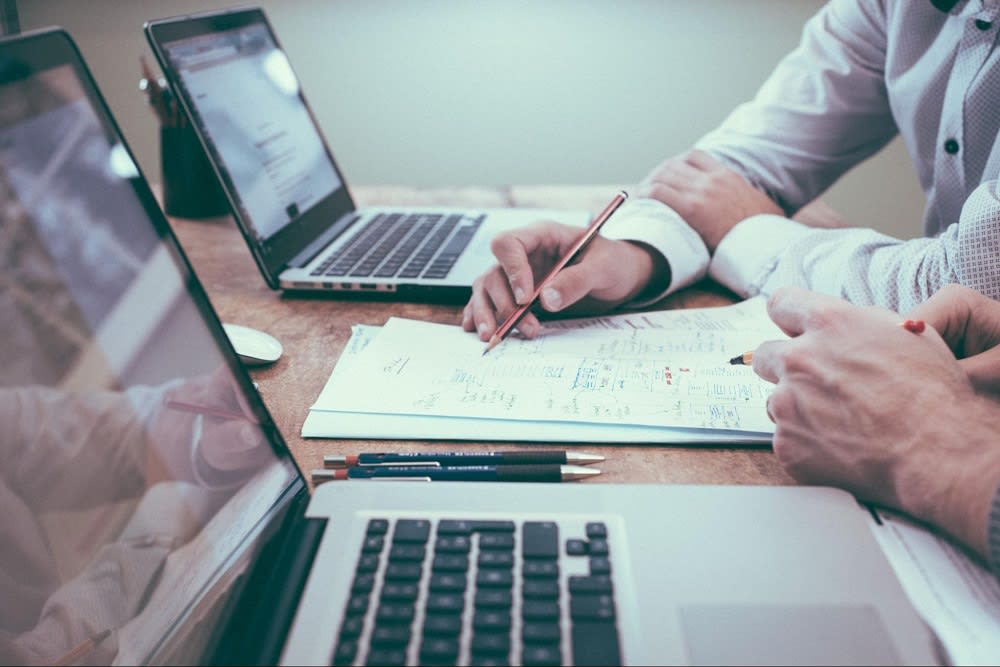 One of the significant advantages of working with a real estate pro is their network of other established agents. They're on the pulse of upcoming listings, which can be a big advantage in scheduling a showing and beating other buyers in a competitive market.
Once you've vetted and interviewed agents, hire the realtor you feel most comfortable communicating with — honesty and excellent communication are critical in a sometimes frustrating and fast-moving process. Once you've hired an agent, they'll determine your needs and wants and narrow down which properties (and which communities) will come closest to meeting your stipulations. An agent with experience should know the ins and outs of the entire Silicon Valley market, not just a single community. This can be valuable if you're open-minded about where you want to live.
Be flexible
Working from home means people can live wherever they wish. Some companies offer a hybrid model of allowing employees to work from home a few days a week or stop by the office at their leisure.

This situation makes Mountain View realty a perfect option. While many buyers have moved out of the city, many well-paid Millennials love living in the center of the action, with easy access to the office, delicious dining, abundant shopping, and endless entertainment options nearby. Living in Silicon Valley also means direct access via freeways and mass transit to San Francisco and the East Bay.
Arrange financing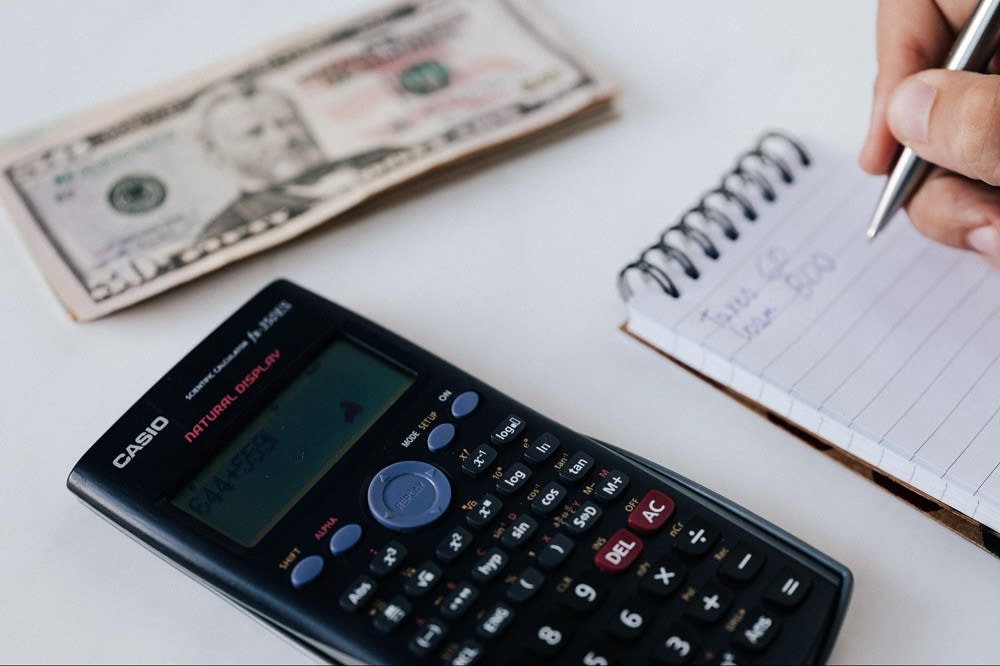 Even if you pay cash for a Silicon Valley home, you need to meet with your financial planner and have your financing lined up before going into the house-hunting process. Spencer Hsu's team includes Vivian, a knowledgeable mortgage lender who will be happy to assist as you plan financing for your new home.
Besides shopping around for the best mortgage rates and terms, have cash ready for a down payment and closing costs. You'll be able to make a more competitive offer with every financial detail in order before beginning your search or getting excited about a newly-listed property. Your experienced real estate agent will help you stay organized with your finances and on the track to a successful offer.
Ready to buy or sell Silicone Valley real estate?
If you're interested in buying or selling Silicon Valley real estate, trust
Spencer Hsu
to put his experience and technique to work for you.