Selling a home typically takes 2-3 months from start to finish, but there are some ways to speed that process up if you need to sell more quickly. Perhaps you're relocating for a new job or need to downsize due to a change in your financial situation. Whatever the reason, selling your home quickly is possible if you employ the right strategies. This article will explore some of the best ways to sell your house quickly.
Competitive pricing
The first strategy for selling a home quickly is to price your home competitively. When buyers search for Mountain View, CA homes for sale, they're more likely to gravitate towards properties priced at or below market value. Depending on how low you choose to set the asking price, there's a slight risk of triggering suspicion in some buyers who may wonder if there's a problem with the property, and that's why it is listed at a low price. Thankfully, most buyers will be tempted to look more closely at your property, and you'll likely receive multiple offers. Having several interested buyers can drive a bidding war and drive the price back up in line with market value. The downside of this strategy is that if you do not garner the interest of multiple buyers, the offers you receive may leave some money on the table. Even so, competitive pricing can be an effective tool if your primary objective is a quick sale.
Make sure it's ready to sell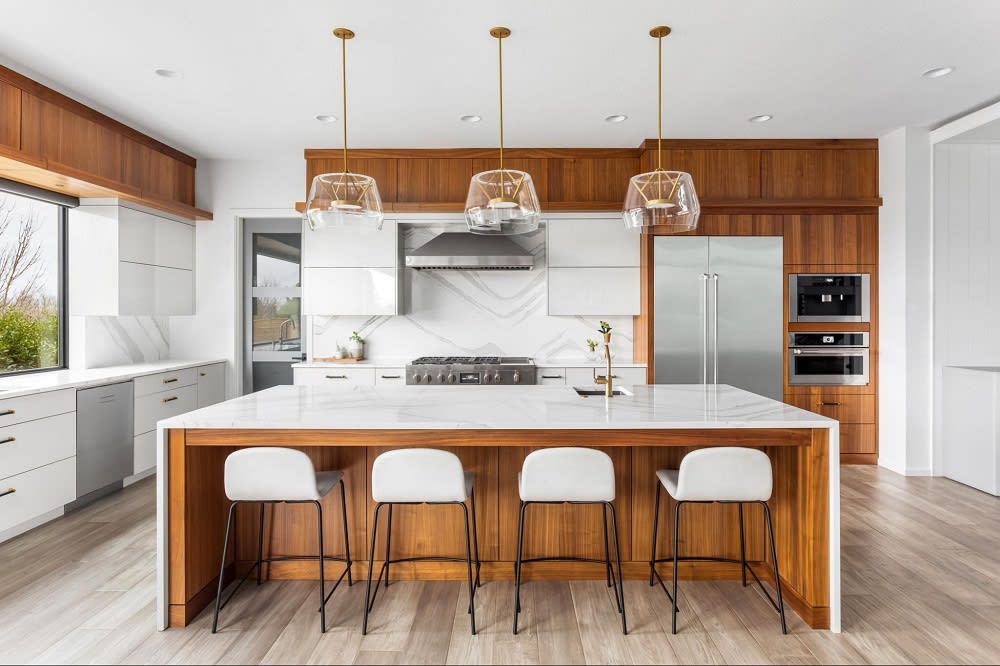 Unless your objective is to off-load a property as quickly as possible, and you are not concerned about selling it at or above market value, a quick sale will depend heavily on the property being "move-in ready." Regardless of how inexpensive a property may be, the majority of buyers don't want a project, so they'll scroll right on by your MLS listing. So, to ensure that your listing gets as much attention from prospective buyers as possible, be certain the home is in good condition and shows well. If necessary, hire contractors to come in and clean the house, make needed repairs, and freshen up the look with a coat of new paint. Remove as many personal belongings as possible, so the house looks neat, organized, and roomy. It may even be with a little extra effort and expense to make cosmetic updates, like cabinet hardware, light fixtures, and faucets. Hire a landscaper to beautify the yard and spruce up the home's curb appeal. Even on a tight schedule, every little thing you can do to make the house look move-in ready will go a long way towards expediting the sale.
Cash buyer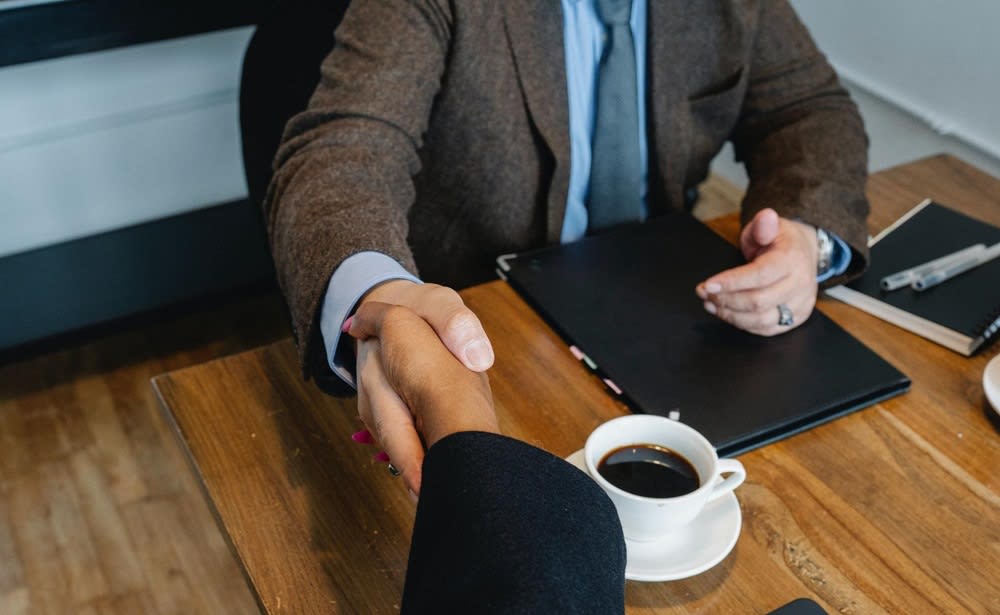 When time is of the essence, you may want to consider partnering with a cash buyer or an investor. These buyers are usually more interested in purchasing Mountain View realty as-is, meaning there's no need to make repairs or have the home staged before putting your house on the market. The tradeoff here is that you are not likely to get as much money for your home as you would if you went the traditional route.
While there are a few ways to find potential cash buyers, working with a real estate agent with experience dealing with cash buyers is the most effective method. A good agent will have a database of interested investors and know how to market your home to them effectively. It's also possible to find buyers online through a quick Internet search or by word-of-mouth by talking with friends and family. A cash transaction hastens the selling process by eliminating the need for bank financing, which can take weeks or even months to secure.
iBuyer services
iBuyer services are a relatively new phenomenon in the real estate industry, and they're quickly gaining popularity among home sellers looking for a quick and hassle-free sale. After a seller contacts an iBuyer service, the company will conduct an assessment of the property. If the iBuyer decides to move forward with the purchase, they will make an initial offer, which is typically below market value. The seller can then choose to accept or reject the offer. If they accept, the iBuyer will close on the property within a few days, often without needing repairs or renovations.


iBuyer services are a convenient way to sell a property without going through the traditional listing process. As a result, the sales typically close quickly. The most significant caveat is that you're likely to receive less money for your property than if you were to list it on the open market. Additionally, because iBuyers typically work on tight timelines, there's always the possibility that something could go wrong and delay or even cancel the sale.
Strategic marketing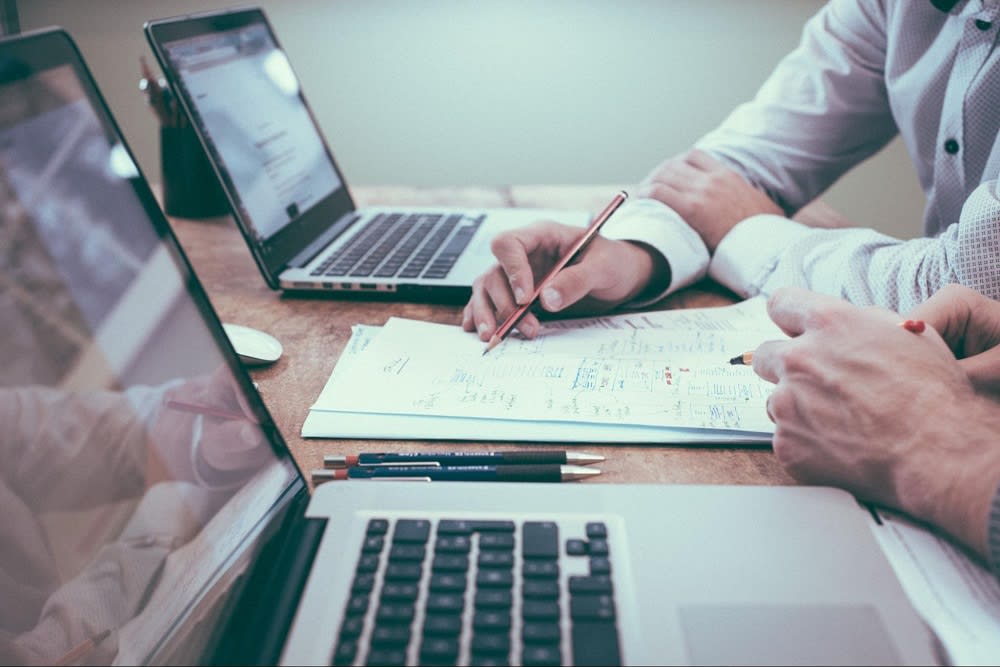 When all is said and done, it may be necessary to use some strategic marketing to help a home sell quickly. One such strategy is a "One day only" sale. By holding a one-day-only event, you are sure to generate interest and buzz, which can help create a sense of urgency with buyers that might otherwise drag their feet.
Another marketing strategy that can stimulate interest is to offer incentives. For example, home selling costs in California are quite high, so you might offer to pay for closing costs, pre-pay the HOA fees for a year, or pre-pay the mortgage for a year. Home warranties are another commonly utilized incentive that can help generate interest. Sometimes it's even helpful to offer a bonus to the real estate agent if they can help you sell the home quickly.


Finally, use technology to your advantage when marketing your home. Go beyond the basics of yard signs and MLS listings. Secure the help of a marketing professional to create a beautiful website landing page, or use paid advertisements on social media platforms. Populate those assets with
professional photos
of the property that showcase the beauty and features of the home.
Selling your home quickly is possible, but it will require some creative strategies. Although it is certainly possible to sell a house quickly at or above market value, more often than not, a quick sale will require some compromise on price. It's wise to work with a
realtor that has experience
with selling homes quickly. Your agent can adeptly guide you through the process, devise a sound marketing strategy, and assist you in meeting your objectives of a quick sale and a reasonable price for your home. Contact us today for more information on how
Spencer Hsu Real Estate
can help you sell your home.