When you sell a home in California, your final listing price doesn't depend on your home's tangible worth alone. It all depends on a half-dozen different factors that can change the market completely. Some of these include the competitiveness of the market, the popularity of your home type, and, wildest of all, the time of year. A home selling for a million dollars at one point in the year could go for $1.2 million in a different month. So, it's a big deal to make sure you pick the best time of year and even day to sell your
Sunnyvale real estate
.
The basic bests
There are a few common knowledge rules about the best time to list your home. In general, there are specific seasons that work better for home selling. For example,
June is the best month for California homes
. The warm summer season is the easiest time to move. Yes, California is warm all year-round, but it is its nicest during the early summer months.
As far as days go, the answer is simple. Thursday is easily the best day to list Sunnyvale real estate. The logic is simple. People tend to search for homes that they can tour on the weekend. If you ensure your home is a fresh listing right before the weekend, you're more likely to get noticed by homebuyers. Then, you can be on the top of their touring list for the weekend and get off the market faster. However, there is some evidence that Wednesday is lucrative, too. So, it might be best to prepare your listing with your realtor the week before. Then, the best time to list your home will be on Wednesday or Thursday after a hard day's work.
The worsts
On the flip side, Sunnyvale real estate must have some worst days to go along with its best. When it comes to months or seasons, winter is, unsurprisingly, a bad time for sales. In particular,
January is the worst month to list your home
. West Coast winters are wet, and people are busy with the holidays, so it's just not an opportune time to list your home.
Meanwhile, if you're looking for the best time to list your home,
don't list on Sundays
. It's a similar principle to why Wednesday and Thursday do so well. Sunday is at the end of the weekend, so people are all done doing their house tours. That means it will take a whole week for people to check your home out, and even then, when you list it, it could get lost in the listing slushpile. Posting your home on a Sunday could mean it's forgotten in the fast-paced real estate market. Since getting stuck on the market is a nightmare for any home, do your best to avoid that. While a Sunday listing might be convenient for finishing your listing with your Realtor and posting ASAP, it's not convenient for your home's chances on the market. Hold onto your listing until a better day where you can give your Sunnyvale real estate its best shot.
The Bay Area reality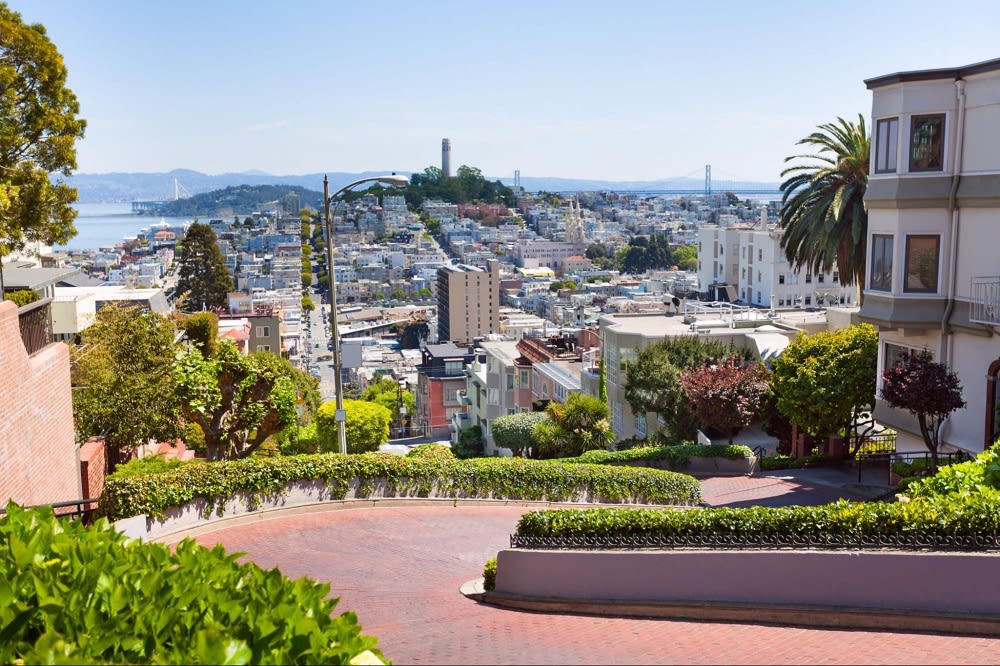 While these facts could be less important in other city centers, the Bay Area is too expensive and competitive for you not to pick the best time to list your home. Otherwise, you might just be losing out on money or overpaying for a home.
Also, the mortgage interest rates are slowing down the market. While Sunnyvale real estate was flying off sites in 2021, 2022 is different. The prices are roughly the same, but the sale speed has decreased. With
California mortgage interest rates sitting at 5.6%
, it's more important than ever to pick the best time to list your home. This marker is slipping back towards a buyer's market, so you should use all the seller's advantages. One of those is picking a good day, so use those midweek days to your advantage.
Bonus factors
Thursday is generally the best day to list your home in the Bay Area. However, sometimes other factors change up the game. You should keep the homes in your area, local demographics, and the type of people looking at nearby real estate in mind to help sell your Sunnyvale real estate.
If you live in a neighborhood filled with
three-bedroom homes and multiple listings are up for sale
, for example, you might want to lean towards later in the day on Thursday or even Friday. If there is an influx of competition, you will want to be the most recent home buyers see when they are searching online to plan their weekend tours. Otherwise, you might get missed in favor of all the other 3-bedroom homes for sale just like yours.
Also, the median age
in Sunnyvale in 2020 was 35.1
. While many expensive California neighborhoods tend to skew older, Sunnyvale is a very family-friendly area
with 10 schools
. If you live in a great neighborhood for kids like this one, you want to tailor your listing time to parents. Don't post midday. Instead, try to list early in the morning or in the evening, when kids are asleep and parents have the time to start looking at homes.
Partner with a Bay Area real estate agent
Are you ready to list your home? Make sure you get the timing right by working with an experienced local Realtor like
Spencer Hsu
.