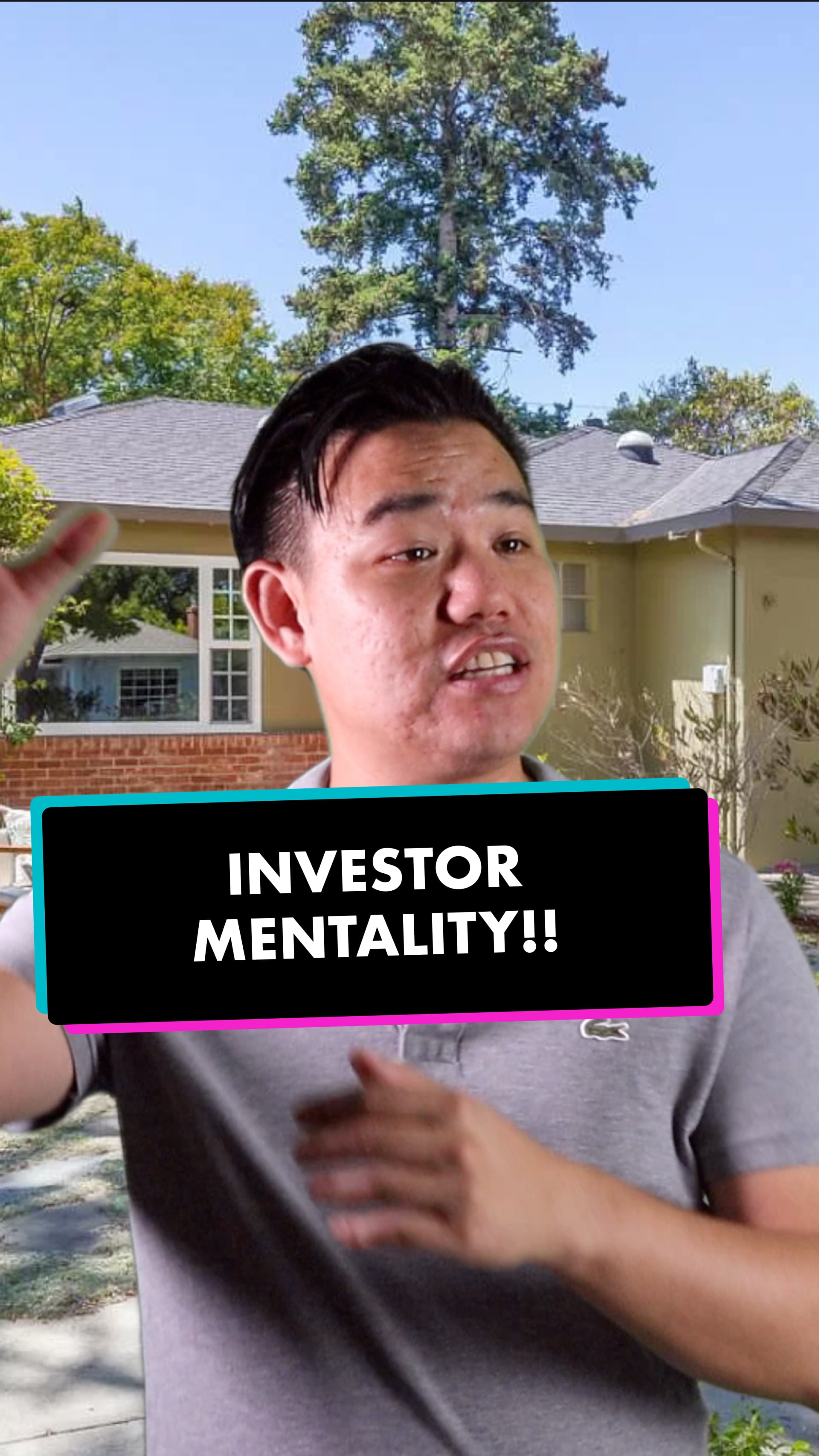 Click on the image to watch the video! Follow us on Instagram for more great tips.
--
🤔There's a certain mentality that all successful investors share - they're always looking for ways to grow their equity.
Instead of just sitting on their money and letting it appreciate slowly⏰, they're always on the lookout for opportunities to make it work harder for them.
🏡 As a homeowner, you should be developing this investor mindset.
There are plenty of great ways to grow your equity quickly, but it requires quick thinking and an intimate knowledge of the markets you're operating in.
If you are interested in learning more about growing your wealth through real estate, comment 💸 down below or send me a quick message. We can sit down and discuss what may be the right move for you!