When
perusing
Sunnyvale houses for sale
, there is a multitude of choices for buyers. That's why it is paramount to do everything in your power to get the attention of qualified individuals. Aside from conventional knowledge, there are plenty of lesser-known strategies that you can use to impress even the most discerning of buyers.
Thinking about listing your home in the near future? No matter the size, architectural style, or features, use these pro tips to wow everyone who comes across your online home listing.
Upscale home staging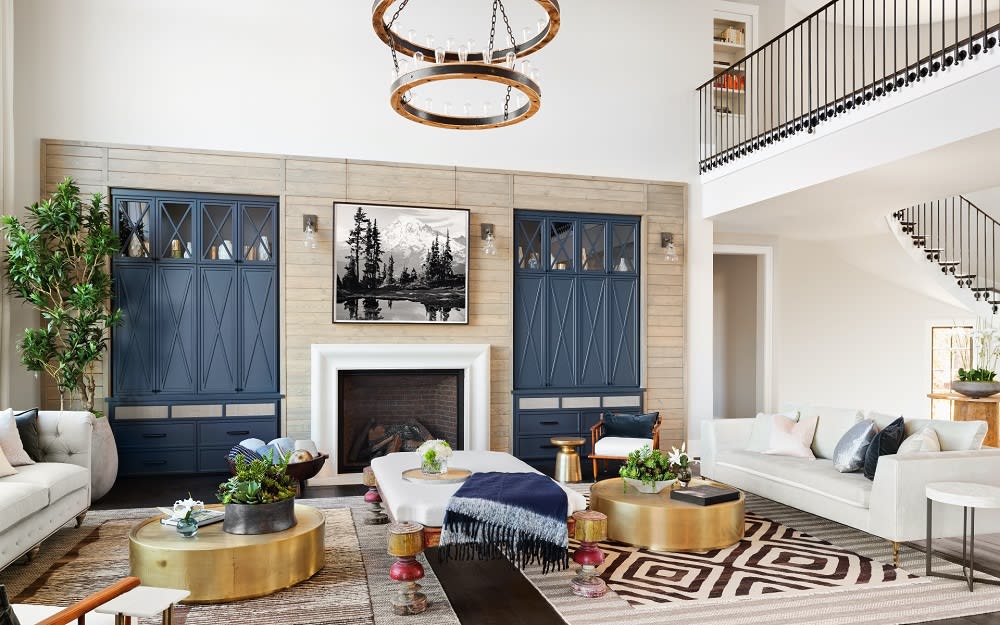 Home staging is intended to help sell a lifestyle. Instead of reflecting your personal decor preferences, you can lean on the expertise of design experts who know what helps homes sell for the highest possible purchase price. Creating a luxe lifestyle with ornate furniture can excite prospective buyers, guiding them to more easily envision life in your breathtaking home.
What are some of the most important pieces to rent when staging your home? Bring in upscale lighting fixtures (replace all standard fixtures), one-of-a-kind art (both wall art and freestanding pieces), decorative accents, pillows, throws, and anything else recommended by your professional home stager.
Use virtual staging
Want to utilize an exciting alternative to conventional staging? Instead of bringing in real furniture, consider the benefits of
virtual staging
. Graphic designers can create extremely realistic-looking images of each room in your home with digital furniture, artwork, and other items.
What are some of the benefits of virtual staging? Home sellers love this alternative for its fast turnaround time, cost savings, limitless design choices, and opportunity to make last-minute changes. This is also a fantastic choice for those who want to make each space look as breathtaking as possible. Virtual staging can ultimately help your home sell for a higher price than traditional staging.
Professional real estate images
In almost all instances, your home's online listing provides the first impression for potential buyers. As with all first impressions in life, it is essential to do everything you can to make the best one possible. Enlisting the help of a professional real estate photographer is one of the top ways to achieve this goal.
Professional photographers can make the home-selling process far easier and more enjoyable. Aside from creating outstanding images of your property's interior and exterior, the advantages of hiring an expert include time savings for sellers, faster selling timelines, and the ability to create eye-catching marketing materials from the photos.
Drone photos and video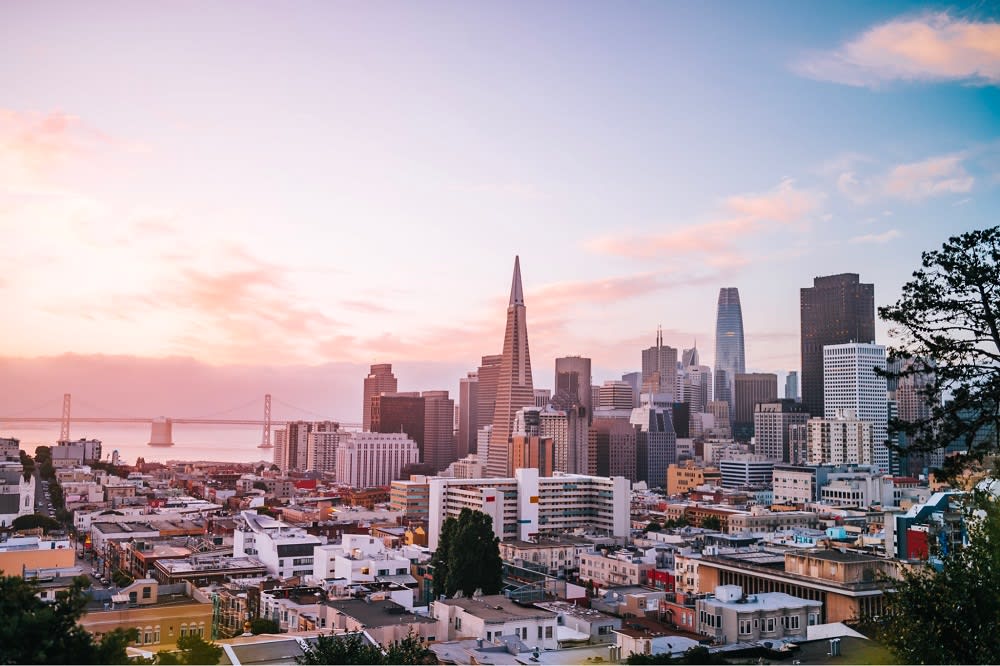 Before you hire a real estate photographer for your home, consider the types of photography and videography you'd like to use. Nowadays, it is commonplace for various agencies to offer drone footage to enhance your online listing.
Although used more often than in past years, drone imagery still has the power to wow potential buyers. Capturing low elevated shots provides a unique point of view for those who are thinking about touring your property. Traditional cameras do not have the ability to take these unique images, which have been shown to add value to listings.
Hire a copywriter to craft a compelling home description
One of the key components of selling anything is using the right words. Being able to paint a picture in the minds of buyers is essential when persuading them to purchase your property. However, creating an expertly worded description of your home is more challenging than most people expect. If you do not consider yourself to be a skilled writer, consider the benefits of hiring a
professional copywriter
.
For a relatively affordable price, you can purchase a custom, skillfully worded profile for your online real estate listing. Your writer will collect essential information from you, and then build a description that will convince people to continue exploring your property. Finding a writer is easier and more cost-efficient than ever before thanks to online freelance marketplaces. Your Realtor may also have recommendations for local professionals he or she has worked with in the past.
Make basic home upgrades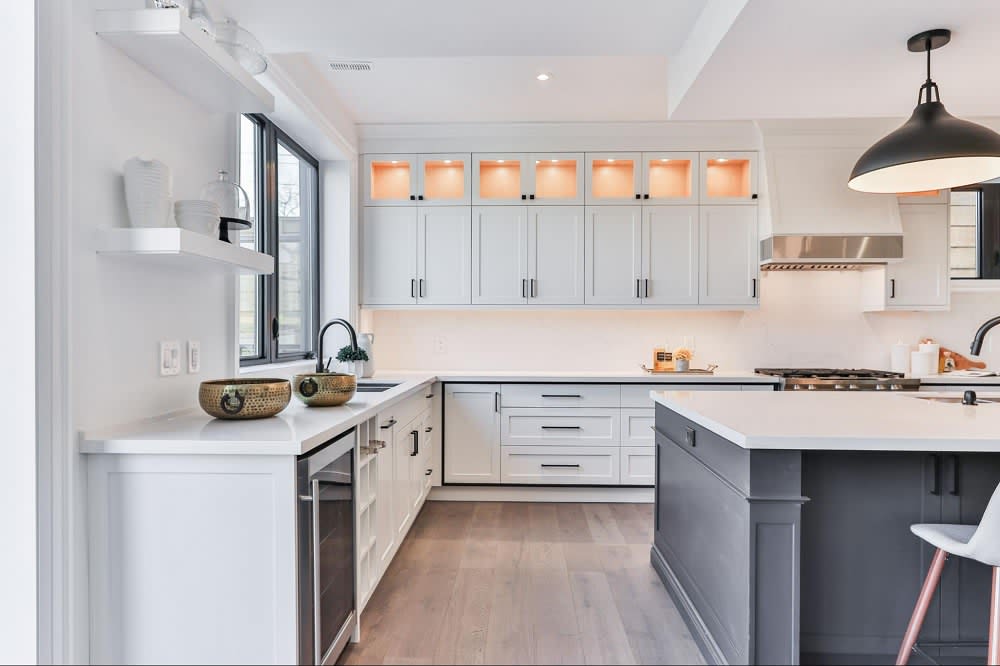 Have you ever found yourself "wowed" by certain features on the interior or exterior of a property? You can achieve this same "wow" factor with prospective buyers encountering your listing by making strategic home upgrades.
First things first: It is important to note that just because you make an upgrade does not mean that it will yield a guaranteed return on investment (ROI). On the contrary, some improvement projects can actually cause you to lose both time and money. Doing your research and consulting with experts is the best plan of action.
Wondering what home upgrades will generate the most buzz and ROI? Some of the projects with the best results include landscaping upgrades, upscale garage door replacements, adding ​​stone veneer to your property's exterior, wood deck additions, minor bathroom remodels, minor kitchen remodels, siding replacement, and window upgrades.
Advertise your home listing on social media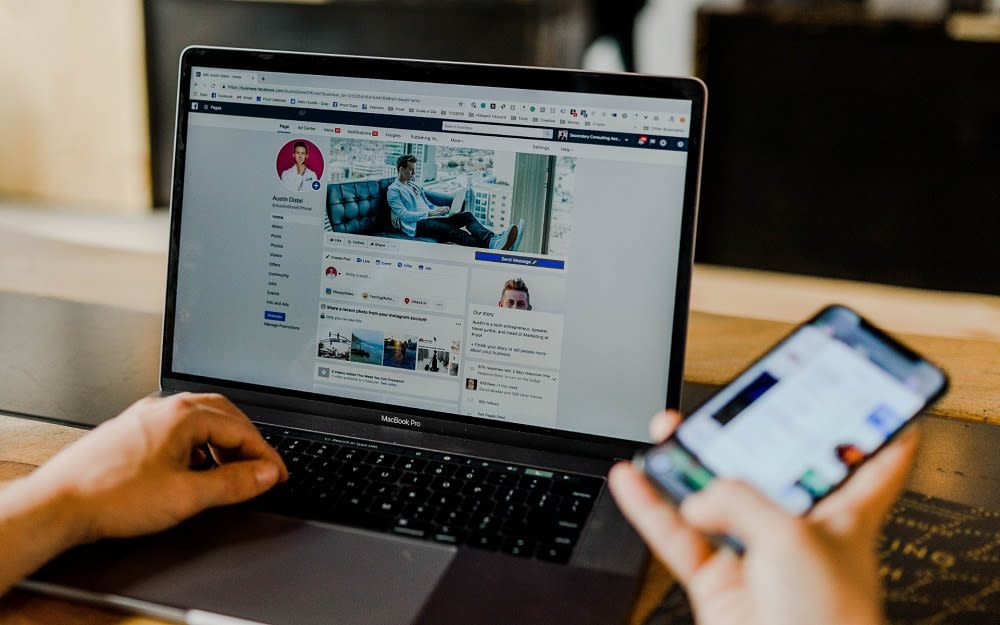 The vast majority of home-sellers rely solely on promoting their listing via their Realtor's website or through one of today's popular home search websites. Few individuals are harnessing the wow factor behind running a social media ad campaign to promote the sale of their property.
Not only does this increase the professionalism of a listing, but it also helps a home stand out among the rest. Those who end up seeing the ad on their home feed will almost certainly assume that there is something special about your property. With your house elevated above the rest, you are far more likely to sell your home in record time (and with exceptional offers).
Enlist the expertise of a local Realtor
Hands down, the single most important thing that you can do to impress potential buyers is to work with an experienced Realtor. Devoted to helping your home sell for top dollar, having an expert to guide you through the ups and downs of selling real estate is key. Expert real estate agents who know the local market have a deep understanding of what it takes to make your property stand out.
Realtors are proven to help you earn more money from the sale of your home, enhance listing exposure, navigate you through negotiations, and handle the small details that are often overlooked.
If you are in search of a Palo Alto Realtor, turn to
Spencer Hsu
and his award-winning team of real estate professionals. As a longtime resident, Spencer knows what it takes to make a property "wow" area buyers. Always have someone in your corner who is ready to earn you top dollar in as short a time span as possible. Contact us today to begin your journey.