If you're preparing to list your home on the market or hoping to buy one, you might wonder how much a particular property is worth. In short, a house is worth the amount that the buyer is willing to pay for it. The long answer is that it depends on the market, which can vary from season to season. Knowing what your home is worth can help immensely when it comes time to buy, sell, refinance, or even negotiate lower property taxes. Read on to learn about some of the top ways experts determine your home's value.
1. Use the FHFA House Price Index Calculator
The
Federal Housing Finance Agency's House Price Index (HPI) calculator
is a scientific approach to home value. Equipped with millions of mortgage transactions collected since the 1970s, the FHFA tracks a house's change in value from one sale to the next. It then compiles this information to estimate how values fluctuate in a given market, whether it's a seller's market, buyer's market, or neutral market. Using historical mortgage data, this tool can help provide experts a general idea of home prices. It also enables homeowners to compare the relative affordability of neighborhoods over a specified period of time. The downside of an FHFA House Price Index Calculator, however, is that the calculator doesn't estimate the market value of a particular house. While this will give you an overarching picture of a local market, it won't offer the specifics of your property.
2. Conduct a Comparative Market Analysis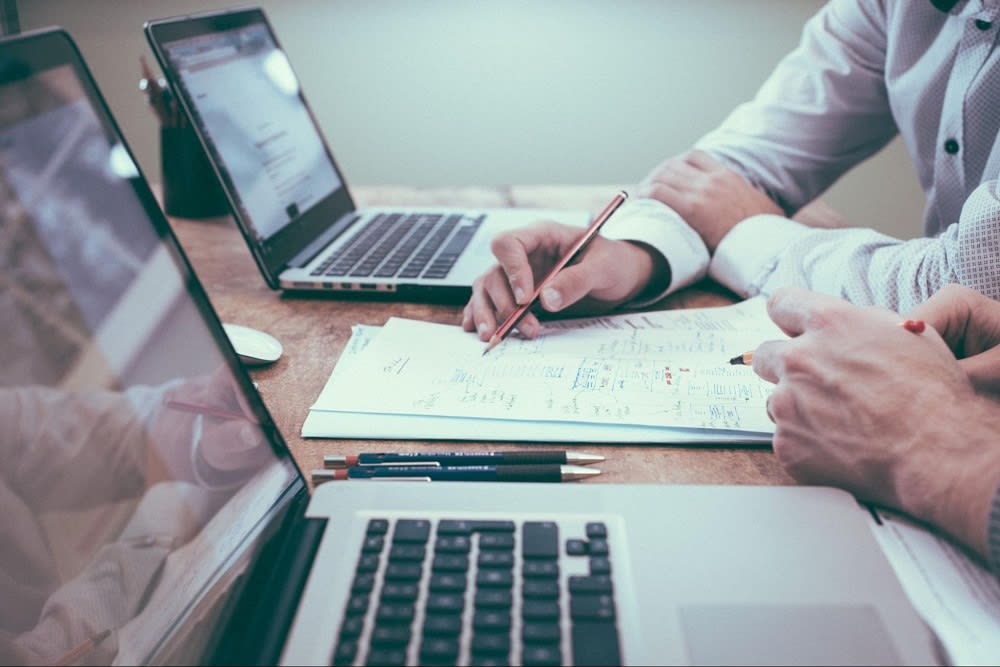 One of the best ways to accurately determine the value of your home is by getting a
Comparative Market Analysis
, which is also known as a CMA. A CMA is incredibly important for sellers because it helps them price their homes as competitively as possible. A CMA provides an accurate estimate of their home's value and gives them a picture of the potential net proceeds in a sale. For buyers, having a CMA will help them make a competitive offer on the property and can be a tool in assisting them in writing a winning offer.
What is a Comparative Market Analysis?
This process involves taking a close look at what other houses in the area are selling for to assess your property's relative value. A CMA analysis is a report that is typically conducted by a real estate professional before someone's house goes on the market. Some real estate agents offer a CMA for free in hopes of winning business from potential clients.

As mentioned above, this extensive report will look at recently sold homes in the same area, known as comps. Comps are then used to conduct a sales comparison approach to pricing. Typically, agents look at three recently sold homes, spanning from the past three months to six months. Upon locating these operations, each one is examined and compared to the home in question. After the differences have been accounted for and priced out, the sales price of these properties is adjusted to determine how much it would cost if it were nearly the same as the subject property.
What does a CMA look at?
A CMA takes into account a number of varying factors to come up with a dollar figure. This includes everything from the number of bedrooms to square footage to special features, such as landscaping and the parking situation. In addition to evaluating raw data, such as square footage and the age of the home, a CMA also takes into account its exact location, the style of the house, and any home improvements that might have been made to the property — for better or worse.
Generally, CMA reports comprise around 30 to 50 pages of data, charts, photos, and facts. All this information is compiled to inform an unbiased opinion of a home market valley. A real estate agent or broker traditionally gathers this information from
multiple listing services
(MLS), inventory levels, photos of the property, and the current market condition. For instance, whether it's a buyer's market or seller's market will also affect the estimated value of a home.
3. Getting an appraisal
When you bought your home, there's a good chance that your bank required you to get it "appraised" by a professional. It is one of the first steps in the closing process when the buyer goes under contract. This process evaluates your home's market value and is a key component of a transaction. Appraisals are most commonly used in purchase-and-sale transactions and are used to determine whether the home's contract price is accurate. It evaluates many factors, such as the home's condition, location, and features. Meanwhile, appraisals are also frequently used in
refinance transactions
. In this situation, an appraisal informs the lender that they are handing the borrower more money than the home is worth. After all, lenders need assurance that homeowners are not overborrowing for property, and an appraisal helps give them this confidence.
What is a home appraisal?
A home appraisal is a process that helps determine the
fair market value
of a home. It can also be used to assess property taxes, which makes them a requirement in most counties. Often taking up to an hour, an appraiser examines the home's interior and exterior, taking into account the general condition of the house. This detailed report also looks at specific components, such as the home's location, any signs of water damage, the design of the home, signs of infestation, safety features, and any home improvements that have been made.
If you, like most homebuyers, need a mortgage to purchase a home, there's a good chance that your real estate agent will recommend putting an
appraisal contingency
in the sales contract. This contingency acts as a safety net and enables you, as the potential buyer, to walk away from the purchase if the appraisal comes in too low to justify the agreed-upon purchase price.

Because the appraisal helps protect the lender's best interest, the potential buyer is the individual who typically orders the appraisal compared to the seller. A typical single-home appraisal ranges from $300 to $450, though this number can fluctuate slightly. If the appraisal comes in at or above the contract price, the transaction can carry on as planned. If the appraisal comes in below the contract price, this can lead to the transaction being delayed. An appraisal helps protect the buyer and the lender, but if a seller feels that a low appraisal is inaccurate, they may be unwilling to reduce the price.
What's the difference between a CMA and an appraisal?
Since we've discussed CMAs and appraisals, it's worth noting how these two reports differ. In summary, home appraisers are conducted by appraisers to create home valuations. A
qualified appraiser
, according to the Appraisal Institution, should be licensed, certified, and familiar with the local area. It's critical for the appraiser to be
impartial and have no direct or indirect interest
in the transaction, as specified by federal law. Meanwhile, CMAs are completed by licensed real estate professionals to estimate the fair market value. For buyers applying for a loan to purchase a home, the bank will require an appraisal of the property. This helps ensure banks are not "over investing" with the loan by putting up more money than the property is valued at.
4. Why is knowing home value important?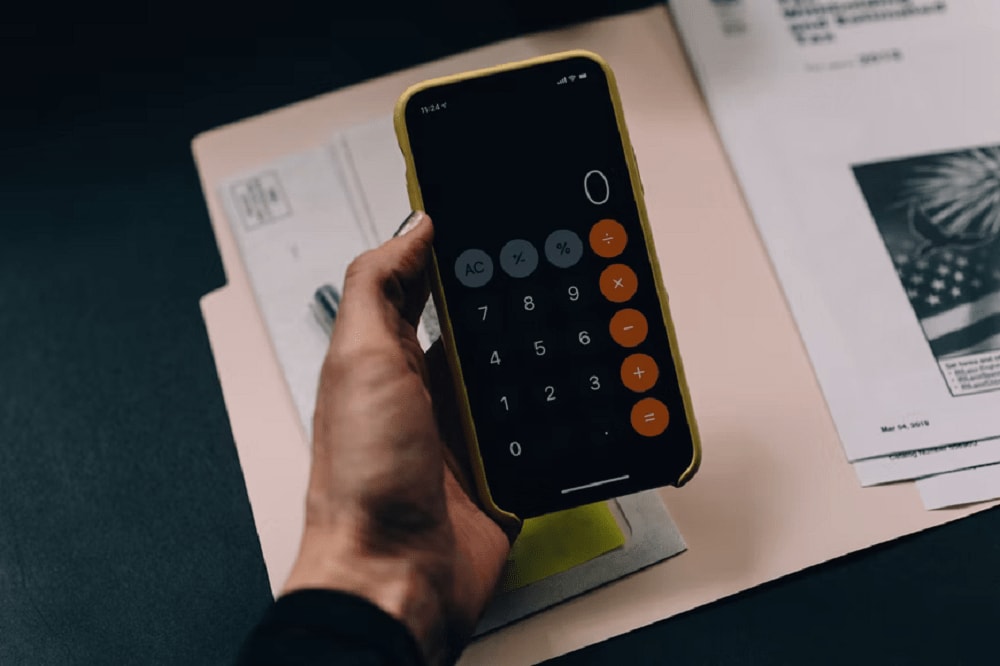 There are a few different reasons why knowing the value of your home is important, which vary slightly depending on whether you are the buyer or seller. As a buyer, knowing your home's value helps you determine what you can afford when it comes to taking out a mortgage. In essence, it informs buyers on how big of a mortgage they can take, whether it's refinancing to get a better rate or lower payment. For sellers, knowing their home's value is essential in establishing a listing price and paves the way to getting competitive offers. After all, underestimating the value of your home brings up the risk of leaving serious money on the table when selling. You can avoid that by working with a local real estate professional who will work tirelessly to ensure that your home is priced competitively and you leave the transaction with the best possible deal.
Partner with Spencer Hsu real estate
Whether you're looking to buy or sell Mountain View realty,
Spencer Hsu is there
to help guide you through the process. He can guide you through the process of marketing your home to help you find your home value. With years of experience in the real estate market and extensive knowledge of Bay Area real estate, Spencer can help you find a place that truly feels like home.