Preparing to buy a
Palo Alto condo
, or any condo in the lively big city vibe of the surrounding Silicon Valley, is an exciting undertaking. With so many unparalleled choices in the immediate area, the hardest part of the process is choosing between multiple highly-rated properties.
However, along with the fun of selecting the perfect condo for your lifestyle are a multitude of important considerations. When spending several million dollars on a place to reside, you want to ensure that it meets (or even exceeds) your expectations. Before searching for and making an offer on one of the upscale Sunnyvale condos for sale or other impressive high rises in the San Francisco Bay, here are the top things to know.
Options for a range of budgets
Most people — both locals and those who are brand new to the area — have the common misconception that Bay Area condos are only for the wealthiest of individuals. Thankfully, this is not the case in most neighborhoods.
Of course, there are plenty of luxury condo buildings that fetch top prices. However, this is far from the full range of what's available.
Currently,
condo units in the area
range from the mid $500s to several millions of dollars if you want to get ultra-fancy. From East Palo Alto to the heart of San Francisco, there are plenty of choices to fit an array of budgets and lifestyles. In some cases, you may even be able to find units priced just below $500K, although these are often studio or one-bedroom condos.
Variety of interior styles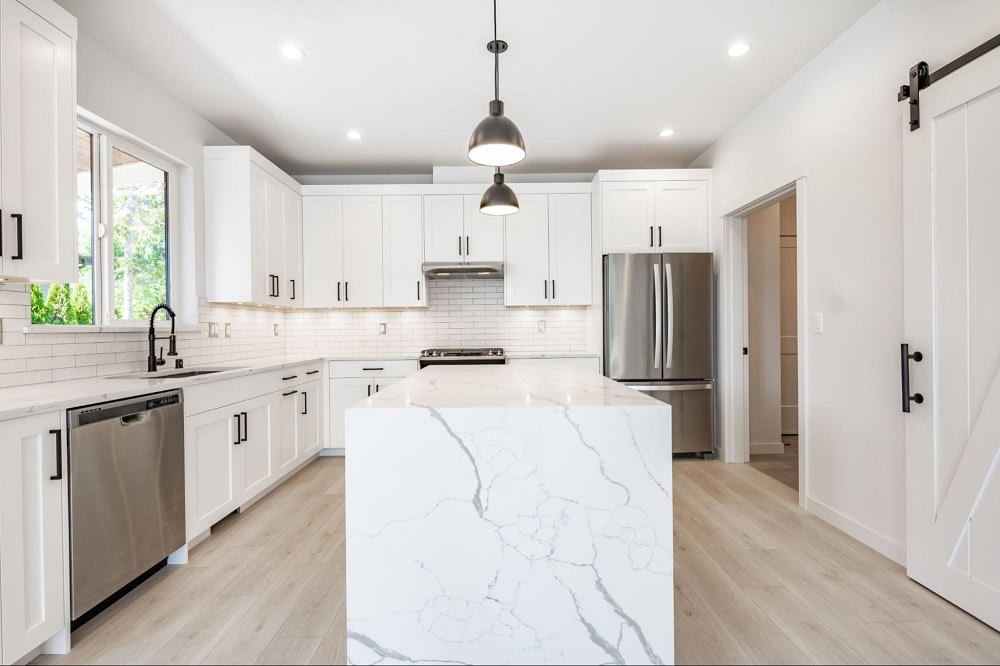 Photo courtesy of Unsplash
Most people who picture condo and high-rise living in Silicon Valley will envision luxurious, modern units. Floor-to-ceiling windows, gorgeous granite countertops, and the most modern and shiny appliances often come to mind.
No matter your sense of style, there are condo units that reflect a range of looks and vibes. Want something a bit more quaint and understated? No problem. Are you looking for a mid-range two bedroom with up-to-date fixtures? That's also doable. The key to finding the style that most resonates with you is exploring a variety of neighborhoods and buildings over a period of time so that you can make a well-informed decision.
Outstanding views
Thanks to its unique location, there are so many amazing views to marvel at from Bay Area condos and high-rises. From a gorgeous water view of the Bay Area sunsets to stunning vistas of the mountains, there is no shortage of eye candy here. As you begin to work with your realtor to start your search, keep your parameters in mind if you have a specific landscape you want to live near. Often, it can be challenging to know which properties will offer the particular views you want. This is just one of many instances in which leaning on the experience and knowledge of a local realtor is extremely valuable.
HOA dues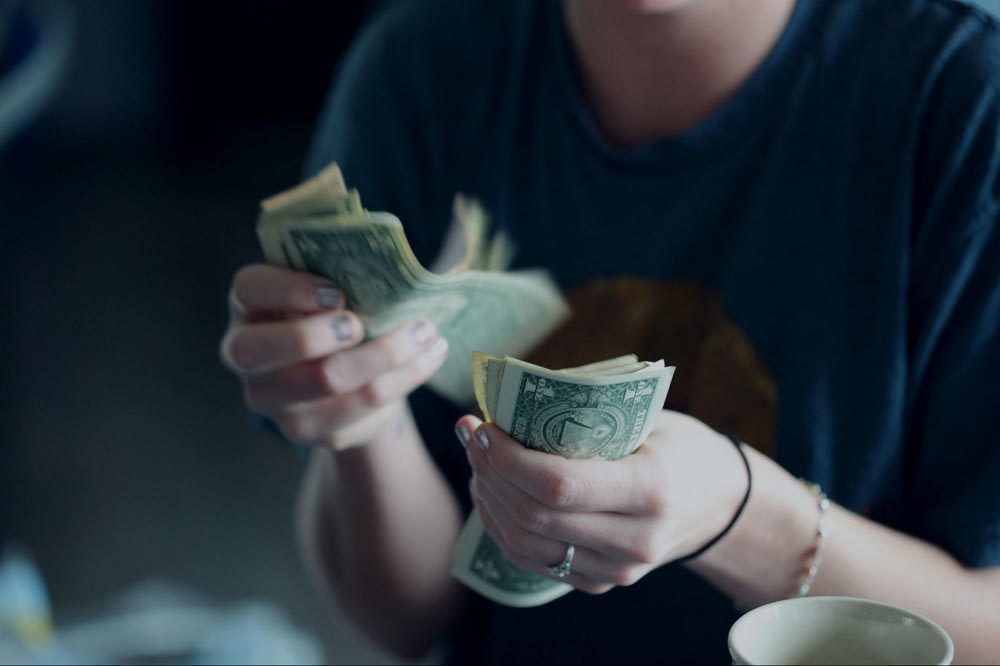 Photo courtesy of Unsplash
Too often, prospective buyers get so caught up in the excitement of owning a new condo unit that they forget to ask about the inevitable
HOA
dues. Although many people associate homeowners associations with suburban single-family communities, HOAs also govern entire condo buildings. Surprisingly, the fees they charge for the upkeep of amenities and the grounds can be far more than what you'd pay in a traditional neighborhood.
Even though HOA fees are not typically a make-or-break factor at this real estate price point, it is still wise to understand how these dues will factor into your overall budget.
Location
Similar to determining the type of vista you'd like to have out your windows, location is an even more important factor. Ideally, your desired view and location will be compatible, of course. If not, you may need to decide which is more important to you in the long run.
Consider important factors such as proximity to work (and overall commute time based on the closest roads), local school districts, and nearby amenities (restaurants, shops, and parks). Imagine yourself residing there. Are you living the life you dream of?
Resident amenities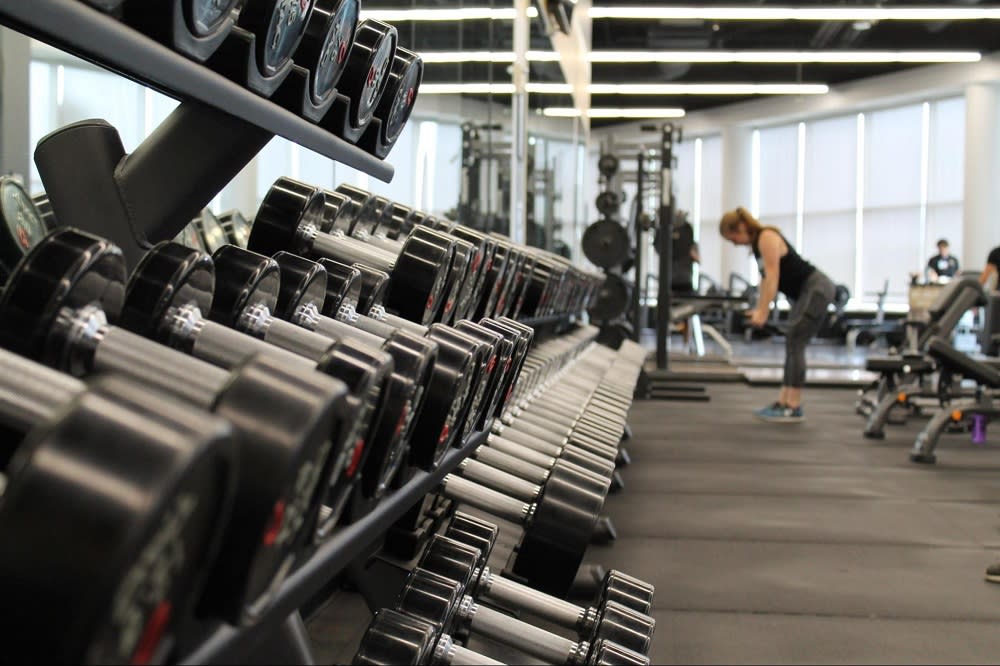 Photo courtesy of Unsplash
One unique advantage of buying a condo versus a single-family home is the many in-house, resident-only
amenities
available for community members to enjoy. With few exceptions, nearly all condo buildings have perks for owners.
What are some of the most common resident amenities that you can expect to discover, you ask? Condo buildings often feature saunas, indoor and outdoor pools, fitness centers, indoor racquetball, attached spas, basketball and tennis courts, hot tubs, and yoga rooms. Other potential amenities include underground or gated parking, rooftop access, smart appliances, and community movie theaters.
Parking options
Do you need one (or more) parking spaces? If so, be sure to check out what is offered by the condos you are considering. While many have parking available for at least one vehicle, some require additional fees for any additional cars. Even worse, some buildings may not have the capacity to house that many vehicles and will therefore require street parking. Always get clear information on the number of parking spaces and fees available to you as an owner. Doing so early on will save you time and stress.
Commute time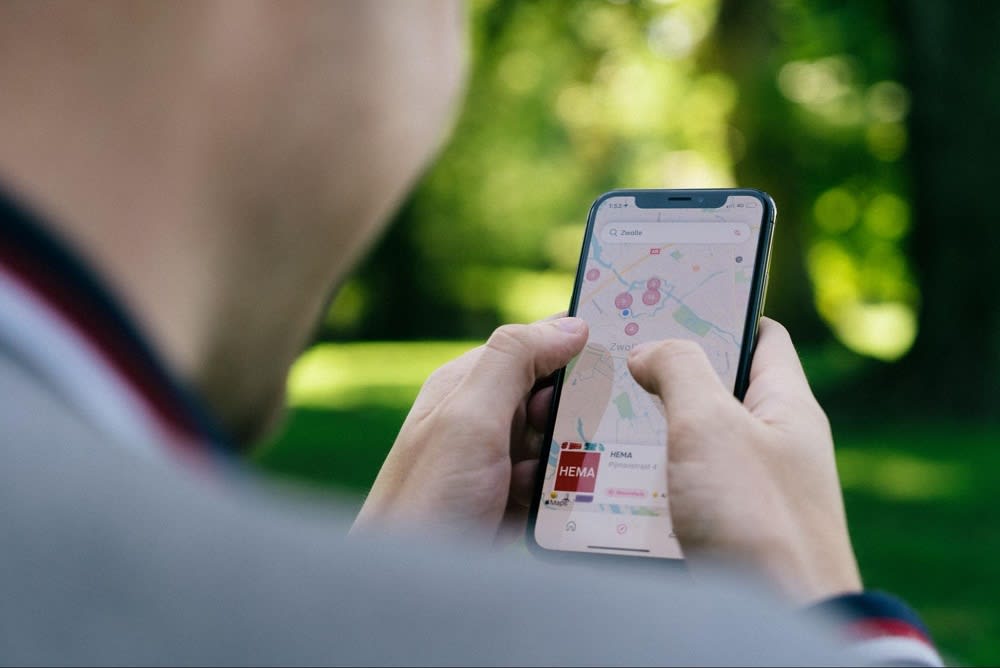 Photo courtesy of Unsplash
Traffic in California's larger cities is notorious for being congested and chaotic. Whether taking the 101 to work or hopping on the 280, you don't want to be stuck in traffic jams you weren't prepared for. Don't guesstimate and hope for the best. Once you've narrowed down your choices, begin tracking the traffic patterns on Google Maps to get an idea of what your average commute will look like.
If you work from home, this is obviously not as important of a factor. However, it is still wise to check your commute time to other essential spots you frequently visit, such as the homes of your friends and family, your favorite restaurants and shops, your doctor's office, and other important places.
Included monthly expenses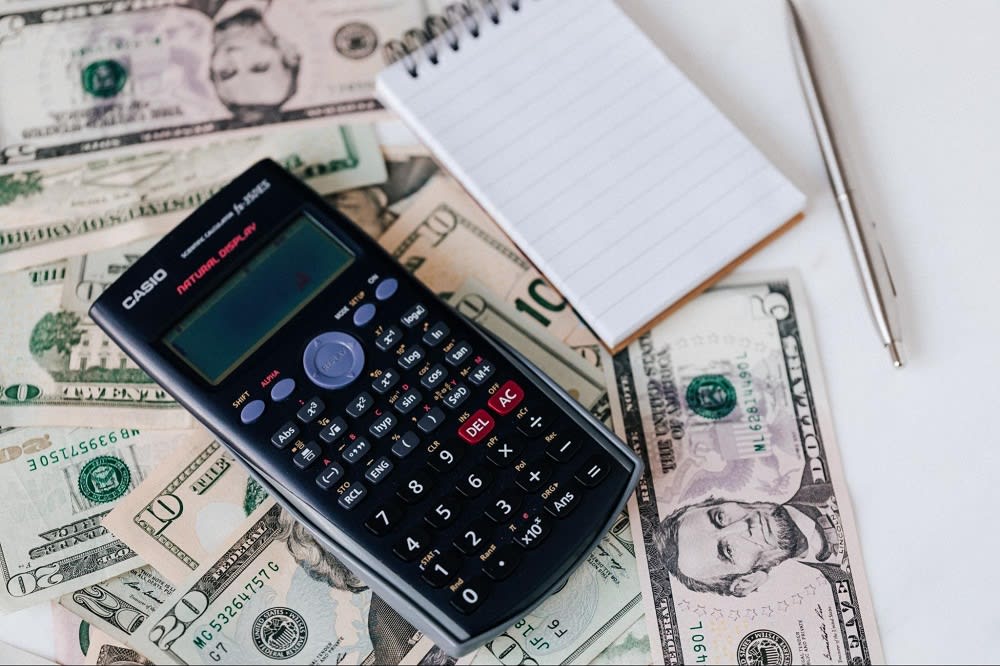 Photo courtesy of Pexels
Another factor that can help you make decisions between condo units are the included monthly expenses. As a special bonus for owners, some utilities and bills may be paid for by the condo. These might include basic Wi-Fi, garbage collection, water, heating, air conditioning, cable, and electricity.
Upgrades required
If you're thinking about buying a slightly older condo unit, be sure to obtain a thorough inspection report to understand what upgrades and repairs will be required. You'll want to hire a professional inspector with a trained eye to assess every nook and cranny. Significant upgrades can add thousands to your costs, so always be wary of any work that may be involved.
When you're ready to take that next step into high-rise living, contact Spencer Hsu and his
team
of real estate experts. Trusted realtor and longtime Bay Area local
Spencer Hsu
is ready to help you find the ideal condo for the next chapter in your life.
*Header photo courtesy of Shutterstock