Finding the right real estate agent sets the tone for your entire buying or selling experience. Whether you're aiming to explore
new homes in Sunnyvale
or earn top dollar for your Palo Alto condo, working with someone you trust is of the utmost importance. A devoted, locally-based realtor will save you time and effort, have a well-connected network with access to the MLS, and possess a deep understanding of complex negotiations.
Spencer Hsu has been named one of the region's top realtors in the Bay Area. In fact, he has been awarded with multiple distinctions and honors that further validate his commitment to his clients. If you've not yet worked with him before, here are 10 reasons to sell your home with Spencer Hsu.
Extensive knowledge of the Bay Area real estate market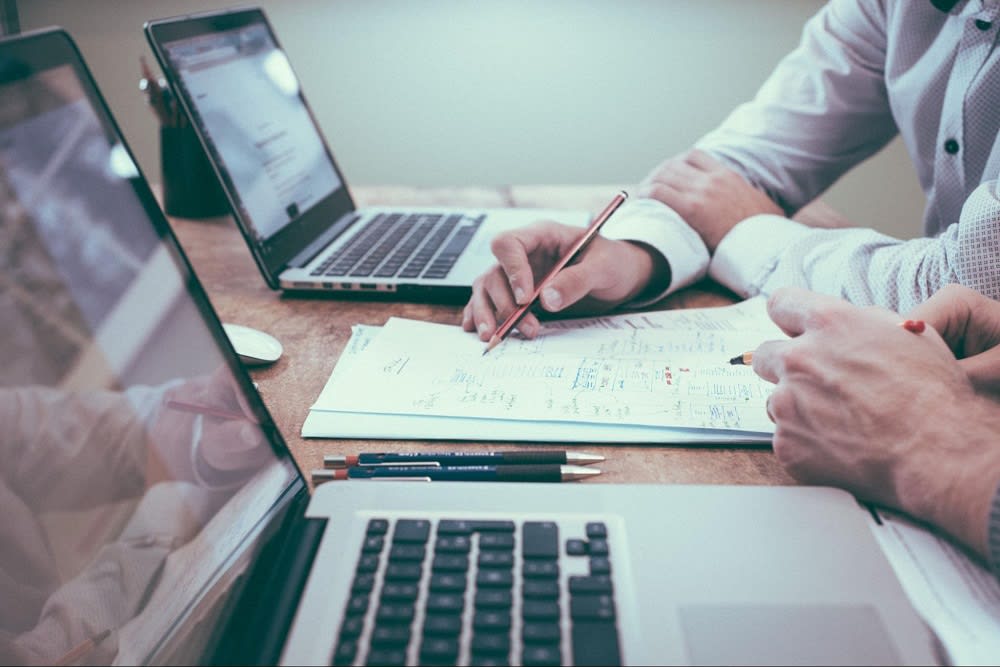 Born and raised in San Jose, Spencer possesses an in-depth knowledge of the area. Surrounded by the rolling hills of Silicon Valley his entire life, he has an excellent understanding of the markets in places such as Fremont, Palo Alto, Mountain View, Redwood City, and beyond.
Why is this so important for sellers? Having someone as your realtor who has lived in the area their entire life is valuable for several reasons. With a lifelong knowledge of neighborhoods, pricing, and other trends, longtime residents do not have the same learning curve as those who've moved from out of the city or state. Spencer Hsu knows the ins and outs of every local community, and as a result, he can better answer questions from prospective buyers. He's well-equipped to tackle make-or-break questions about local schools, restaurants, amenities, workplaces, and community events. This can put buyers at ease and help your home sell more quickly.
Ranked top 1% in the Bay Area
Recently, Spencer was honored to be ranked in the
top 1%
of all Bay Area Realtors. This is inclusive of all major area cities, including San Francisco. This title is not earned easily and takes years of dedication, sacrifice, and commitment to buyers and sellers.
As if this significant achievement wasn't enough, he earned the ranking quicker than most other professionals have in past years. Since clients have grown to trust his expertise and advice, it is no surprise that he's risen through the rankings at such an impressive pace.
57 homes sold annually
Spencer never lets valuable time go to waste. This assertion is easily backed by the impressive number of homes and transactions he completes each year. Annually, Spencer sells 57 homes around the Bay Area (almost five homes per month!), and last year, he helped 63 families buy or sell properties. In 2022, Spencer has worked with 50 families throughout the area so far — and the numbers keep climbing!
The volume of residential real estate that he sells is also a testament to how many individuals and families place their trust in him on a consistent basis. Year after year, Spencer receives
word-of-mouth referrals
from past clients who've been satisfied with his unparalleled level of customer service. Spencer's current buyer to seller ratio is about 3:1.
Industry partnerships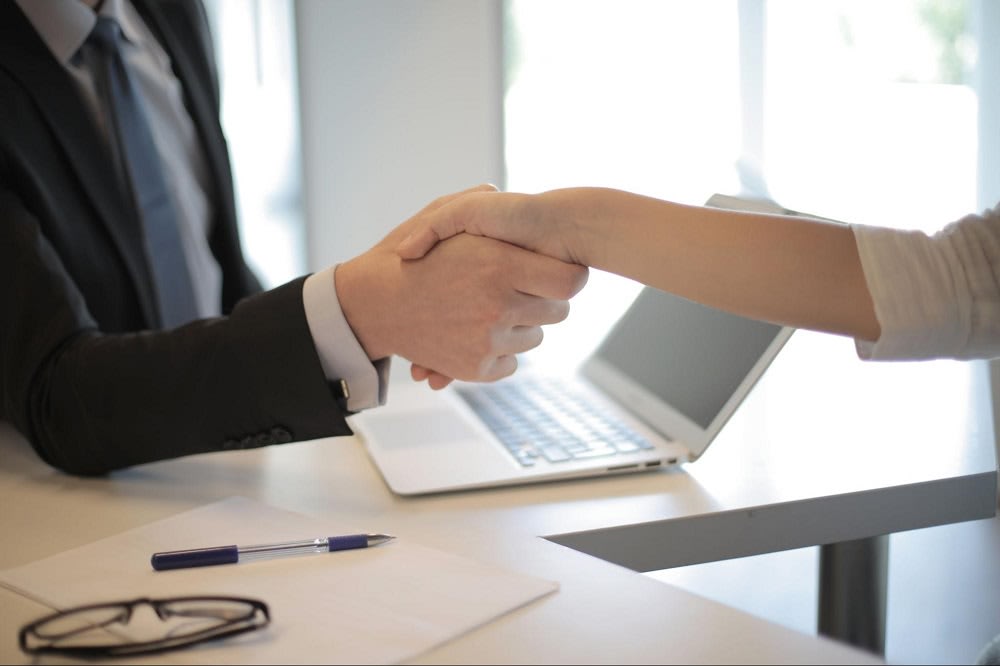 Photo courtesy of Pexels
Spencer is proud to partner with numerous well-known brands in the industry. Upon checking out the front page of his website, you'll see logos from acclaimed businesses he works with directly. It is these industry partnerships that further enhance the level of service and resources that Spencer can provide to his clients.
Who are some of the big names included in his industry partnerships? Spencer routinely works with companies such as Zillow, Yelp, TopAgentNetwork, Tesla Owners of Silicon Valley (exclusive real estate and lending partner), and REALM.
Exceptional testimonials
Another core element on Spencer's website is his many positive testimonials from buyers and sellers. In fact, there are pages upon pages of detailed reviews about the exceptional level of service and professionalism experienced by his clients. Common themes throughout each testimonial include his data-driven approach to real estate transactions, his extensive network of connections, his responsiveness, and his friendly personality.
Access to the best resources
Spencer has the connections you want and need when it comes to having access to the best
inspectors
, home stagers (both virtual and physical staging), contractors, and installers in the business. Instead of trying to find and assemble a team on your own, he will take the stress and hassle out of the process by linking you with the best people from day one. Save hours upon hours of having to call contractors, verify credentials, and request quotes.
Working with Spencer means you'll be in touch with every top Bay Area professional as soon as you need their assistance. Plus, since they are trusted by Spencer, you know that each business and contractor adheres to the highest level of ethics and integrity.
Outstanding team
In the real estate industry, one person can't do everything alone. To be truly successful in this business, you must be surrounded by an unmatched team that is mission-focused and driven to please clients.
Spencer Hsu is thankful to be supported by an incredible
team
of real estate professionals. From the moment you call the front desk, you can rest assured that you are in the best hands. Staff members are handpicked for their commitment to customer service, high levels of integrity, skill, industry knowledge, and friendliness.
Support every step of the journey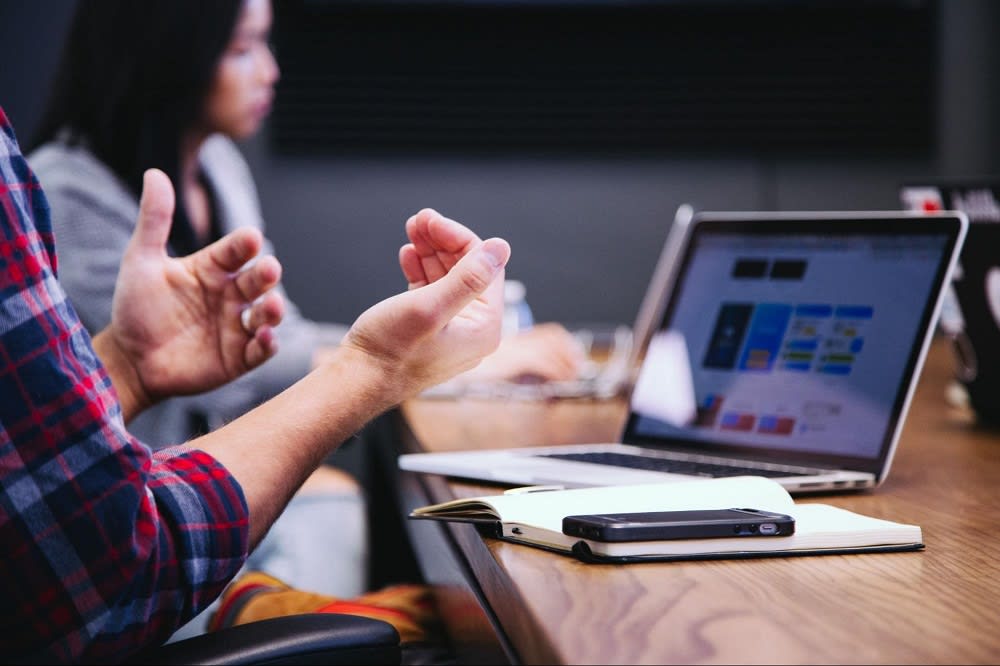 Everyone who has ever worked with Spencer can confirm that he and his team never treat you like just a number. Once you request his services, he will serve as your resource in every possible way. Need to know the area's best restaurants? Spencer will make fantastic recommendations. Are you planning on starting a family, and do you need to know the neighborhoods with the best schools? He will be there to walk you through the best options available. Even after you've bought or sold a house, he is there to answer your questions.
A wide range of cities and neighborhoods served
Instead of focusing on a small area, Spencer is familiar with the entire Bay Area. As a longtime resident for over 36 years, he knows the top spots to live. You never have to question the advice and tips given since he has seen the entire area evolve and change over the decades. This strongly contrasts with realtors who've not had as much experience in Palo Alto and surrounding cities.
An overall effortless process
At the end of the day, everyone wants to sell their home for top dollar quickly. Spencer knows that this is your goal. He has achieved this goal for his clients for years. Working with Spencer means you can rest assured that you are receiving the best offers in the fastest amount of time, without having to do any of the work yourself.
Are you ready to start selling your home with the Bay Area's leading real estate professional? Contact
Spencer Hsu
and his
team
today to get started on this journey.